A day escape to the most beautiful places of the Jungfrau Region are combined with eating a legendary Swiss Raclette in the heart of the Alps.
Jungfrau Region – The most iconic region of the Swiss Alps
If you're in Switzerland and haven't seen the Jungfrau Region, you haven't seen Switzerland. This is not an advertisement but has been said by many tourists. Hence, the Jungfrau Region is probably one of the most beautiful places in the world and an absolute must.
From lakes to mountains. Experience the Jungfrau region like never before. This exclusive private tour takes you to the most beautiful places away from mass tourism. Designed for you to enjoy some of the highests mountains in the alps, dramatic glacier views and giant waterfalls.
Then, enjoy a traditional luxury lunch in the middle of the Alps with the best Raclette cheese of Switzerland and some delicious chocolate for desert. And what else you wish? Our designers are specialized in creating your dream trip!
Do you like this Switzerland itinerary?
Contact us to request a tour
Call/Whatsapp/Wechat                                                 Mail us
+41 77 533 84 96                                                              info@switzerlandbylocals.com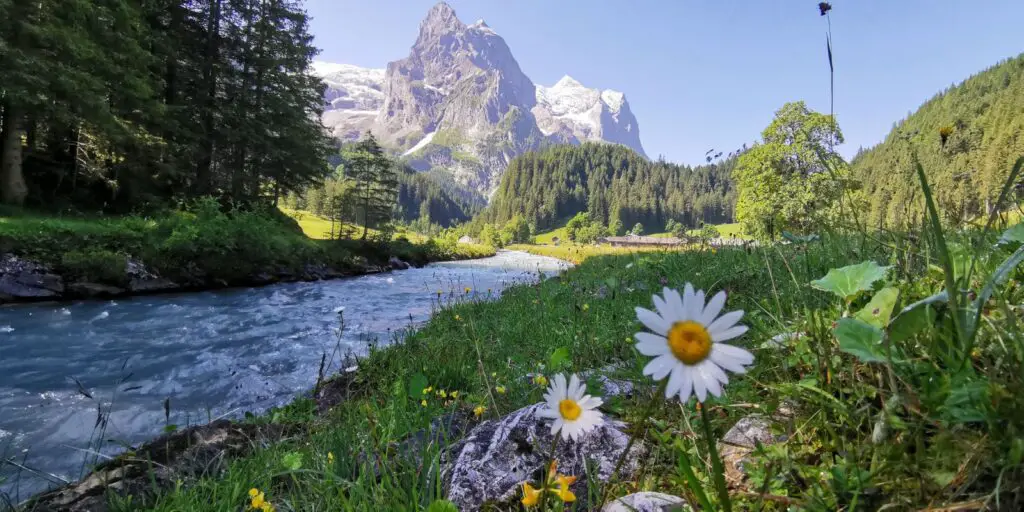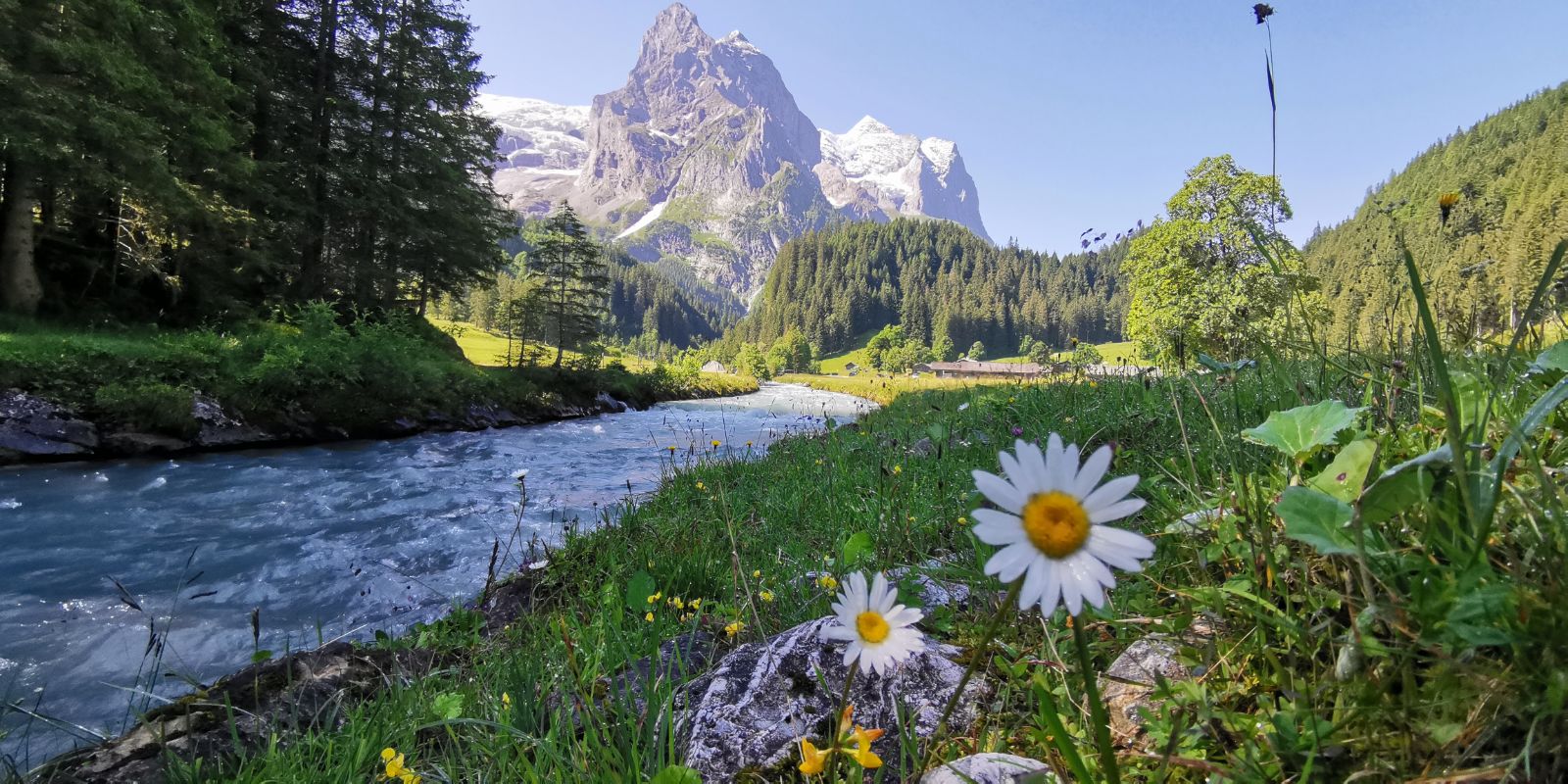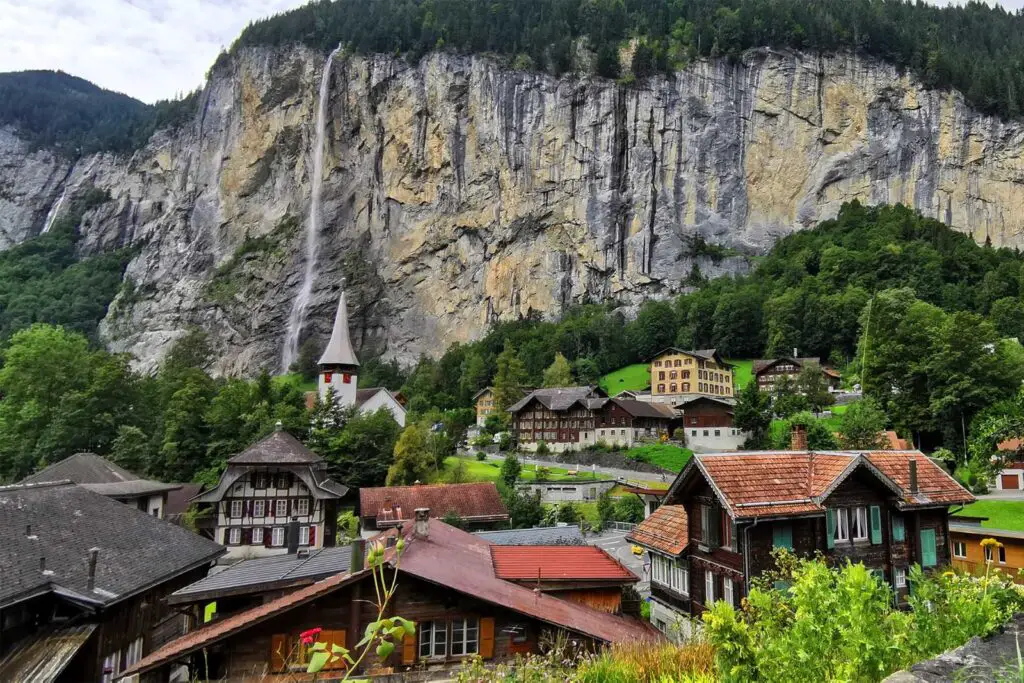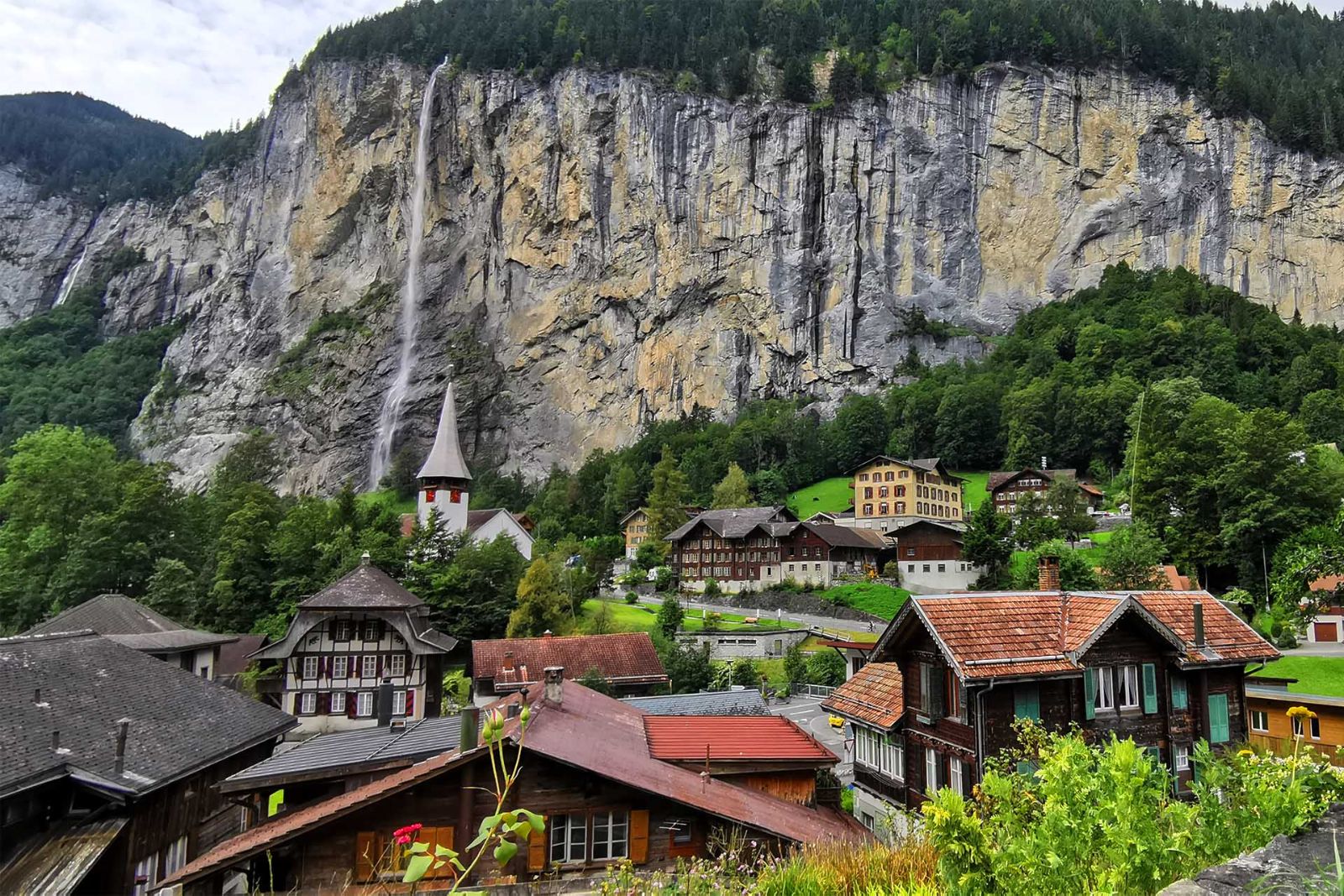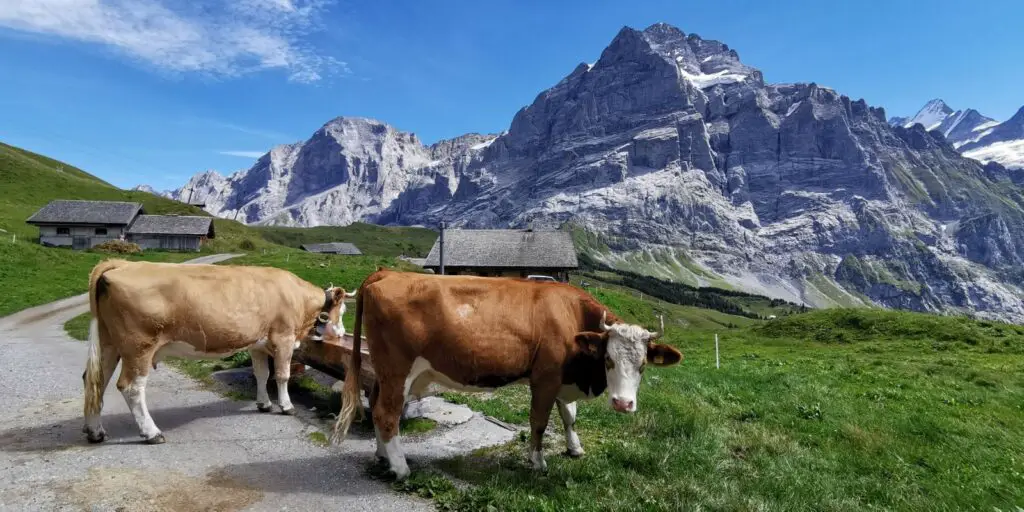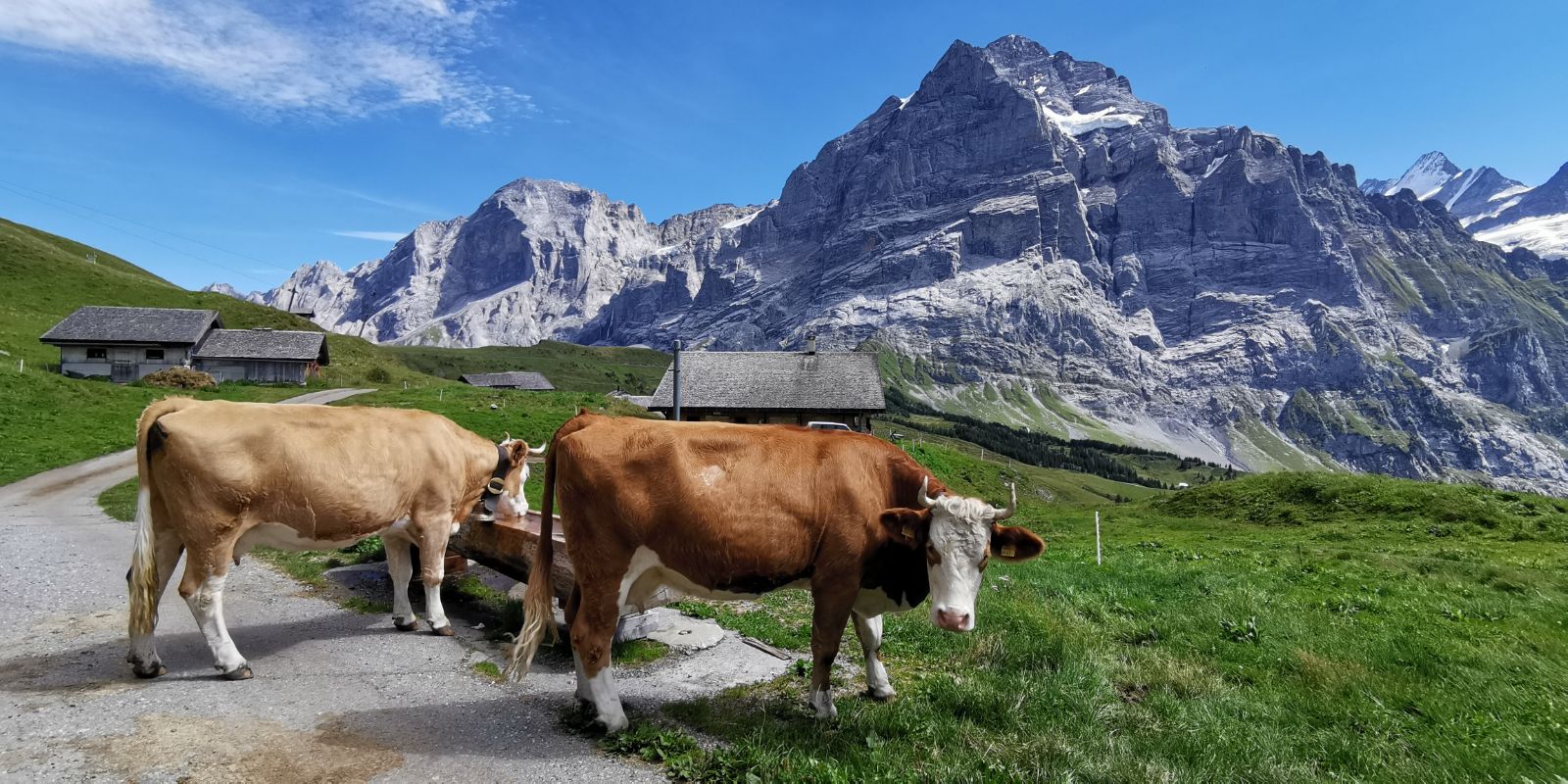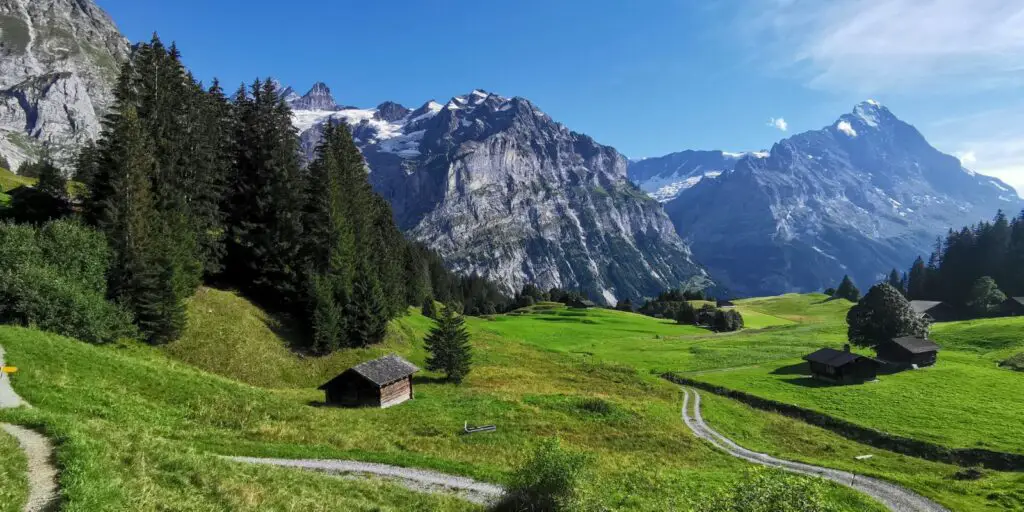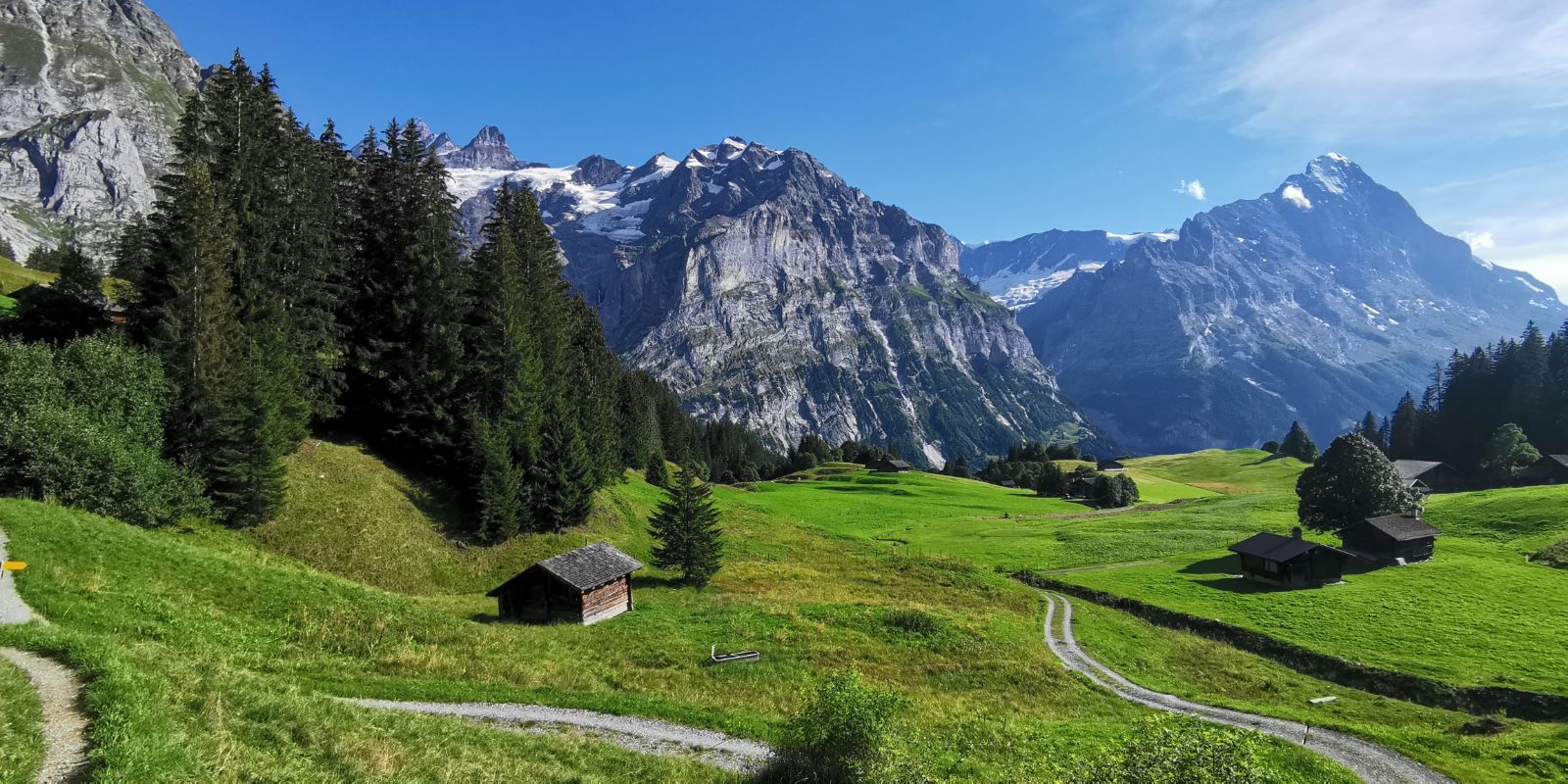 Suggested Jungfrau Private Day Tour Description:
Starting point: Interlaken, Zurich, Lucerne, Zug, Basel
Duration: 8-10 hours
Programme: We will start the tour in Interlaken (or at any other mentioned location) to one of the wildest and most beautiful valleys in Switzerland while doing a relaxed walk along the river and visiting an adventurous gorge. In Summer you may see grazing cows for the perfect Switzerland picture-book moment.
Continuing to Grindelwald, we are heading to a unique viewpoint with a view over the spectacular Eiger, Mönch & Jungfrau Mountain chain to enjoy a traditional Swiss luxury lunch. Please advice for any special wishes.
Visit of the Lauterbrunnen Valley with Lauterbrunnen and places away from Mass tourism. An endless beauty where we will arrange a chocolate degustation from some of the best Swiss chocolates.
This programme suggestion is as always just one of a lot of ways to experience your own customized itinerary. So let us know your dreams to start planning your trip.
Specials: Please let us know about any special wishes.
Included: Tour with pick-up from Interlaken (or specified locations); guided by a Switzerland expert; Swiss luxury picnic (please specify special food requests); photos (quality: homepage), unforgettable moments
Prices on Request
Do you like this Switzerland itinerary?
Contact us to request a tour
Call/Whatsapp/Wechat                                                 Mail us
+41 77 533 84 96                                                              info@switzerlandbylocals.com