Experience the Spirit of the Swiss Alps like never before. This custom 3 or 5 Day Switzerland Itinerary luxury package promises an exciting Swiss Alps journey along the mountains, its nature & Swiss traditions.
The Swiss Alps are a testament of the countries natural wonders with the impressive mountain tops, icy glaciers and almost limitless valleys. Surrounded by charming villages this custom itinerary offers everything you would love to wish alongside your travels in Switzerland.
Do you like this Switzerland itinerary?
Contact us to request a tour
Call/Whatsapp/Wechat                                                 Mail us
+41 77 533 84 96                                                              info@switzerlandbylocals.com
Suggested 3 or 5 Days Private Swiss Alps itinerary:
Day 1: St.Moritz Alps
Day 2: St.Moritz Alps
Day 3: Appenzell Alps
Day 4: Bernese Alps
Day 5: Bernese Alps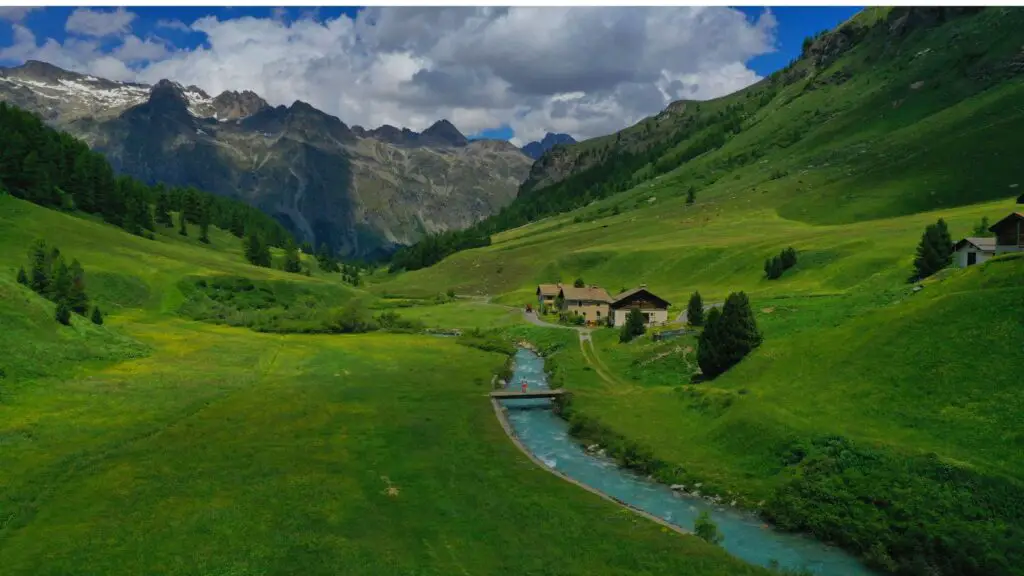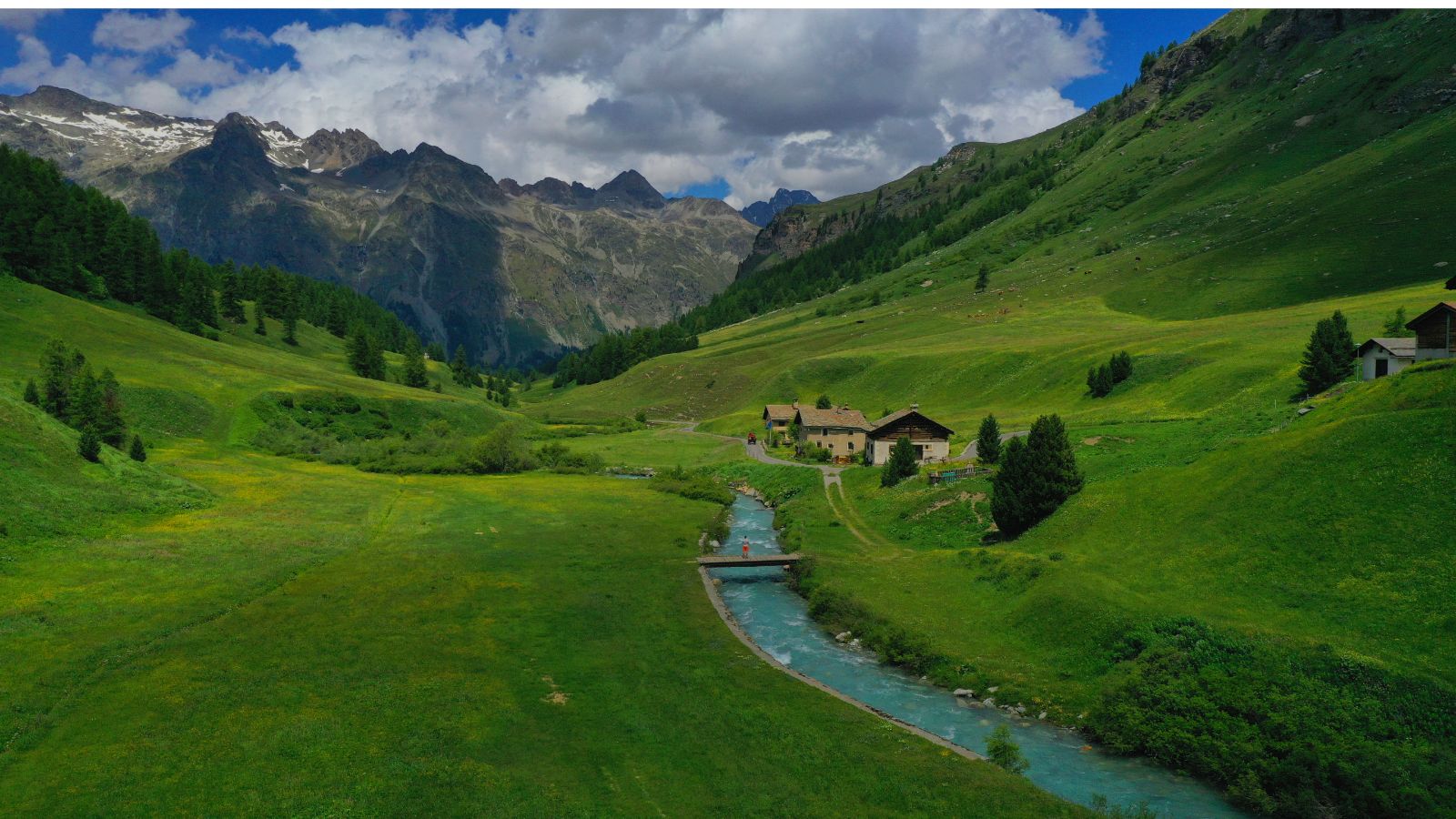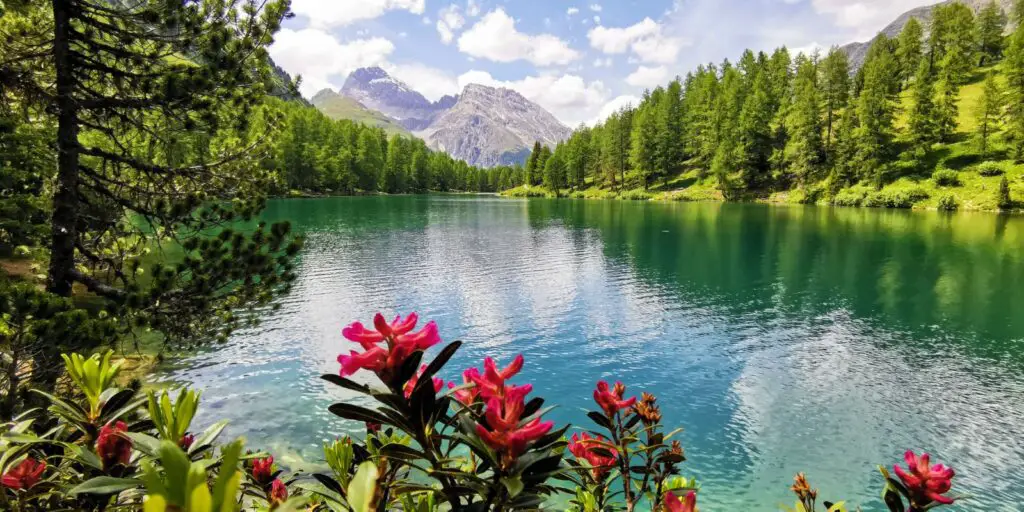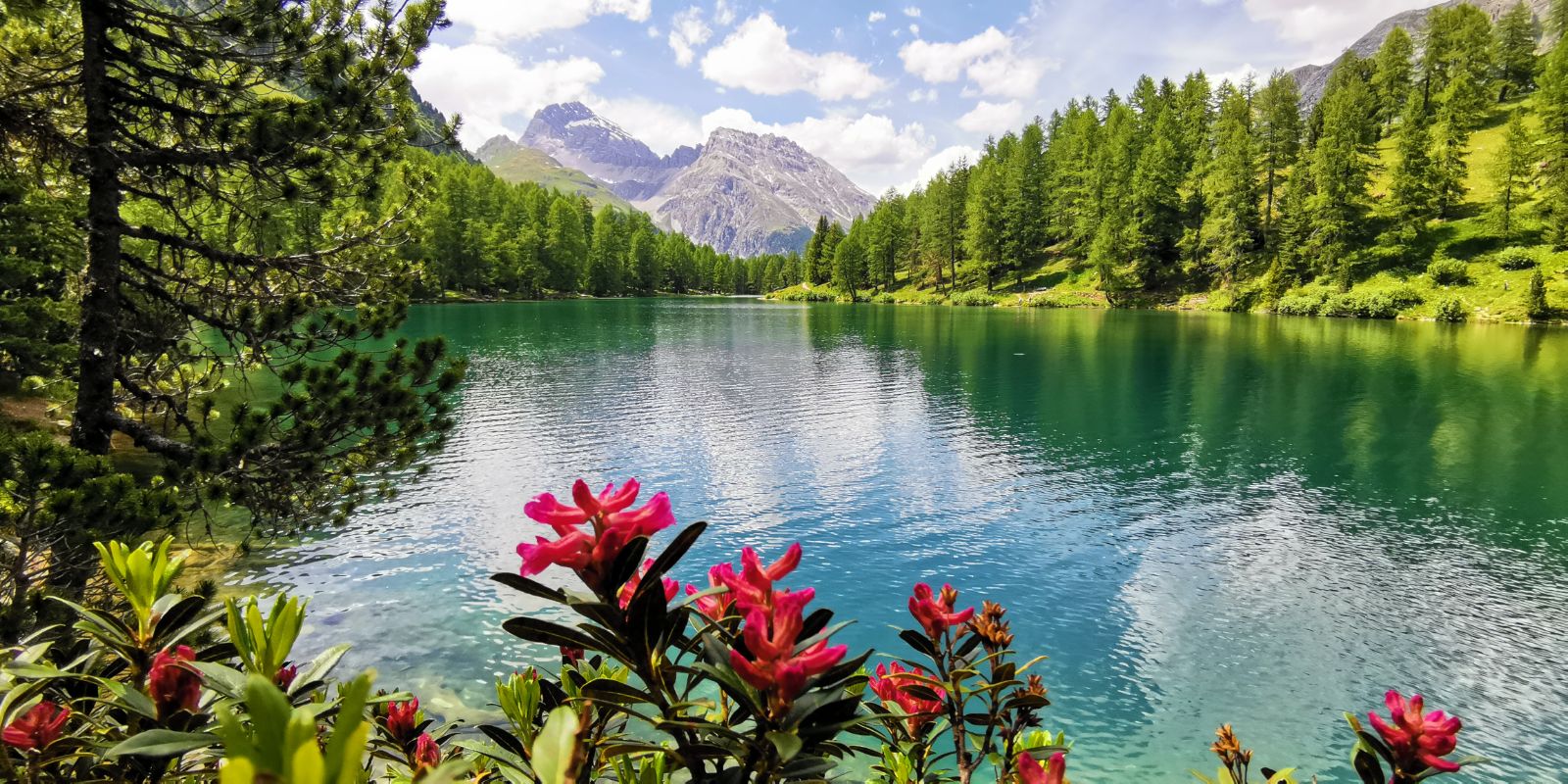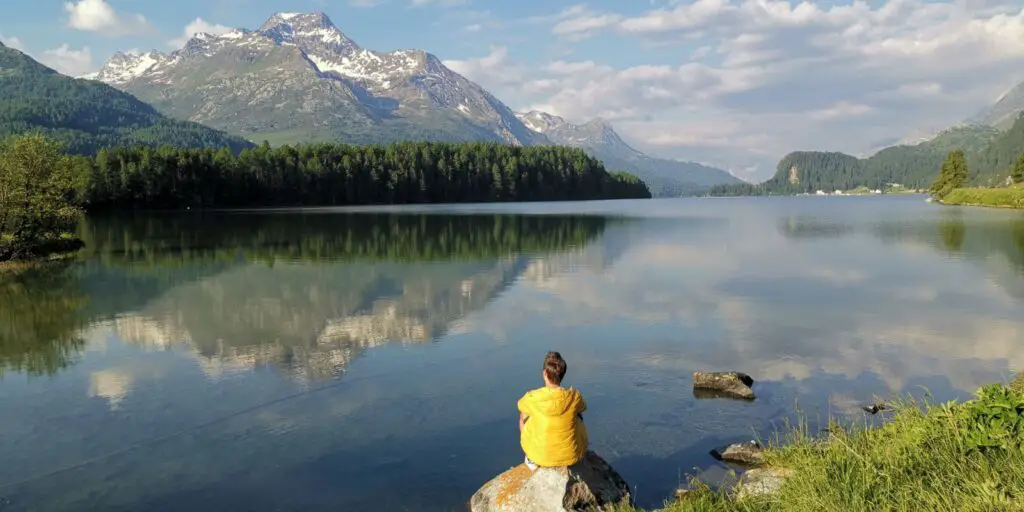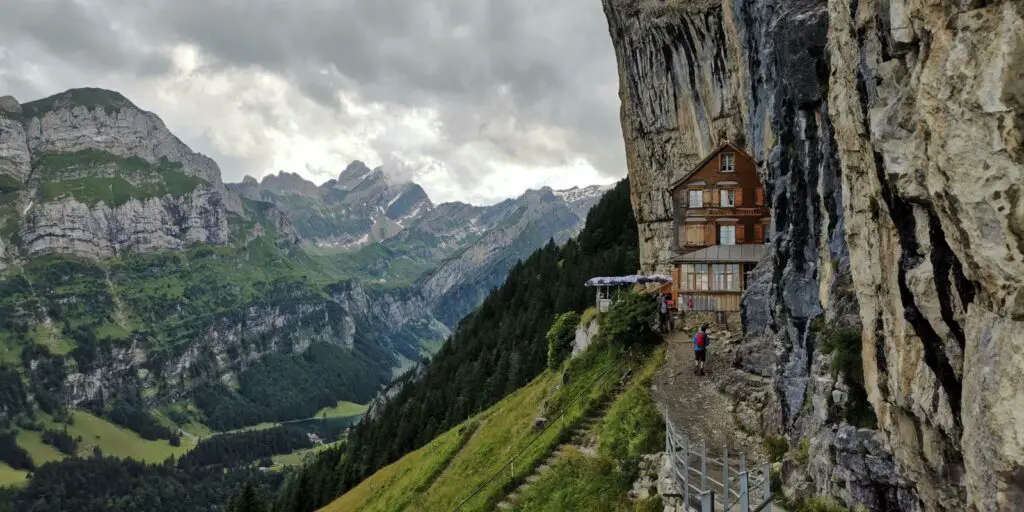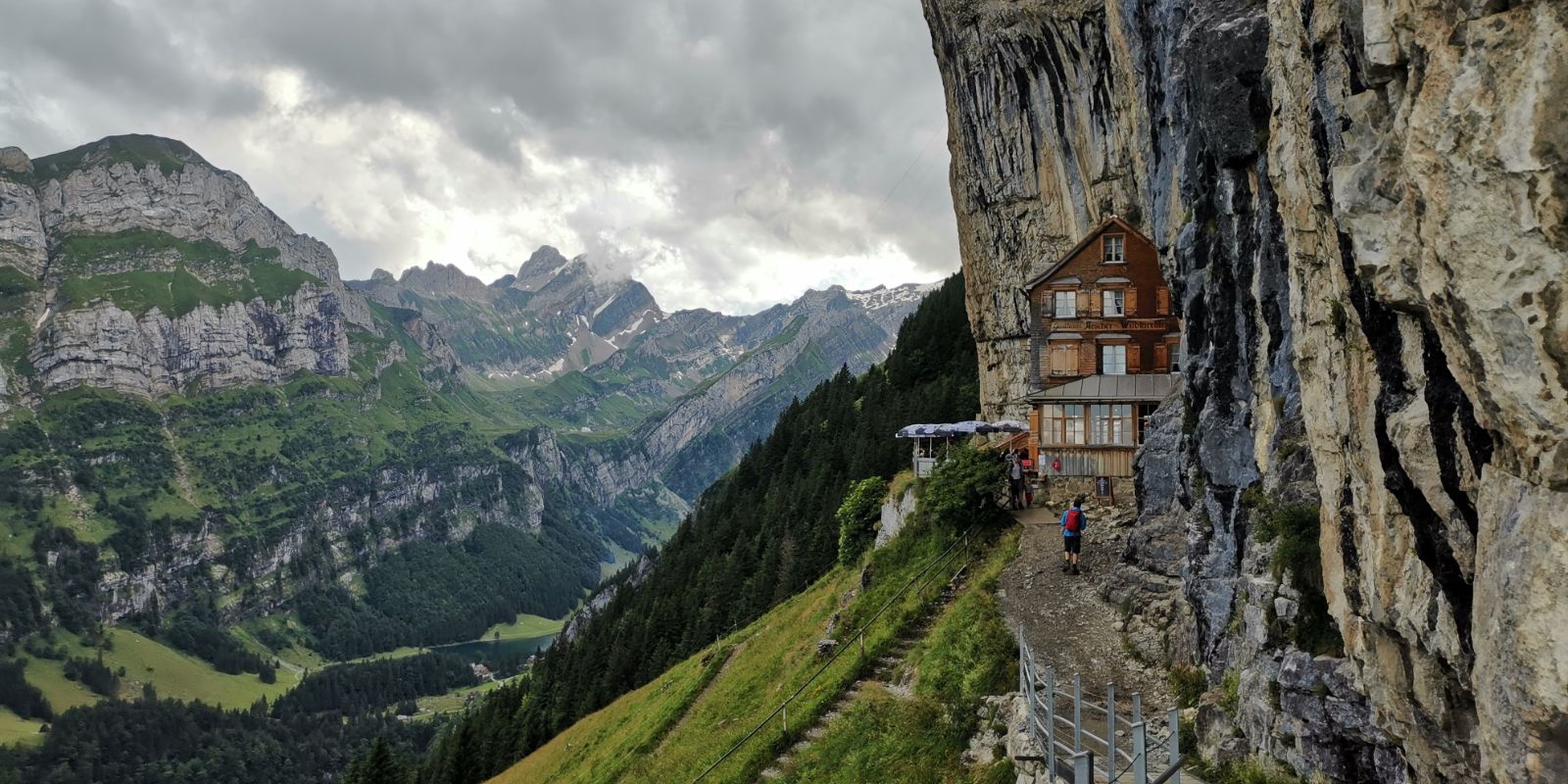 3 or 5 Days Private Switzerland Itinerary Description:
From Zurich to St.Moritz
The best way to kick off any Swiss Alps travel adventure is with stopping by in St.Moritz. The region is not only known for exclusive luxury hotels and exquisite cuisine. St.Moritz has to offer some of the most beautiful natural scenery in Switzerland. Uncover wild valleys with glaciers, deserted lakes and countless flower meadows make everyone dream. Take a romantic private carriage ride while enjoying the colorful flower meadows surrounded by giant mountains. Degustate the best Raclette cheese variaties totally off-track in nature. And in the evening, let yourself be indulged with a nice massage or relax in the whirlpool of the hotel.
The traditional Appenzell
Travel onwoard to the canton of Appenzell and enjoying the most beautiful place in the world according to National Geographic. Welcome to the Switzerland picture book. Furthermore, the city of Appenzell offers everything you need to see. The town's colourful houses, some of which date back to the Middle Ages, enchant every guest. Get one of the most exclusive experiences in Switzerland and create your own fondue fork to eat your cheese fondue with it afterwards. In the evening we return to the hotel with a fantastic mountain view and Spa.
Jungfrau Region
Your Private Swiss Alps itinerary concludes with a trip to the iconic Jungfrau region, where you will be able to enjoy fantastic places like Lauterbrunnen, Mürren or the unknown Gimmelwald. You will stay in a luxury wood house chalet in the heart of the alpine town Grindelwald. A lot of surprises are waiting for you by your private local Switzerland guide.
This programme suggestion is as always just one of a lot of ways to experience your own customized Switzerland itinerary. So let us know your dreams to start planning your Swiss Alps trip.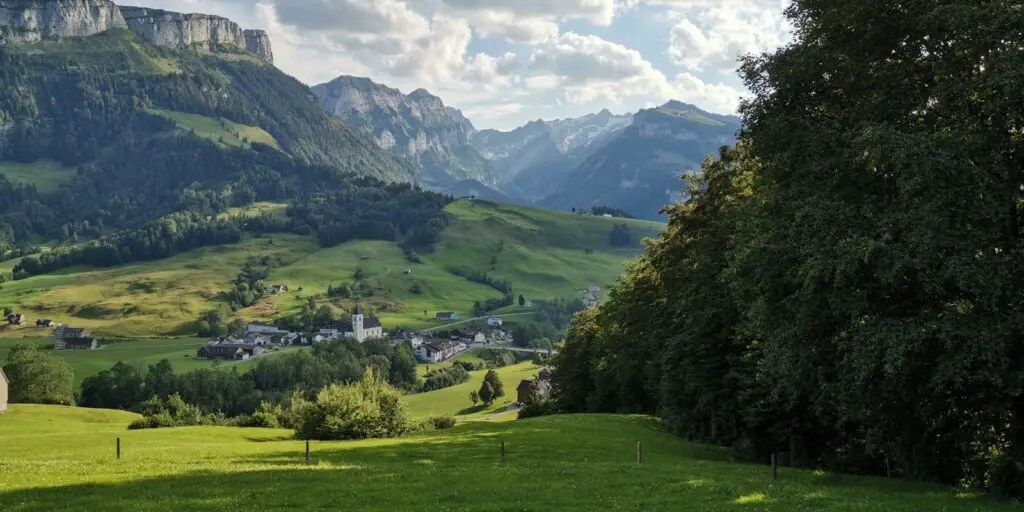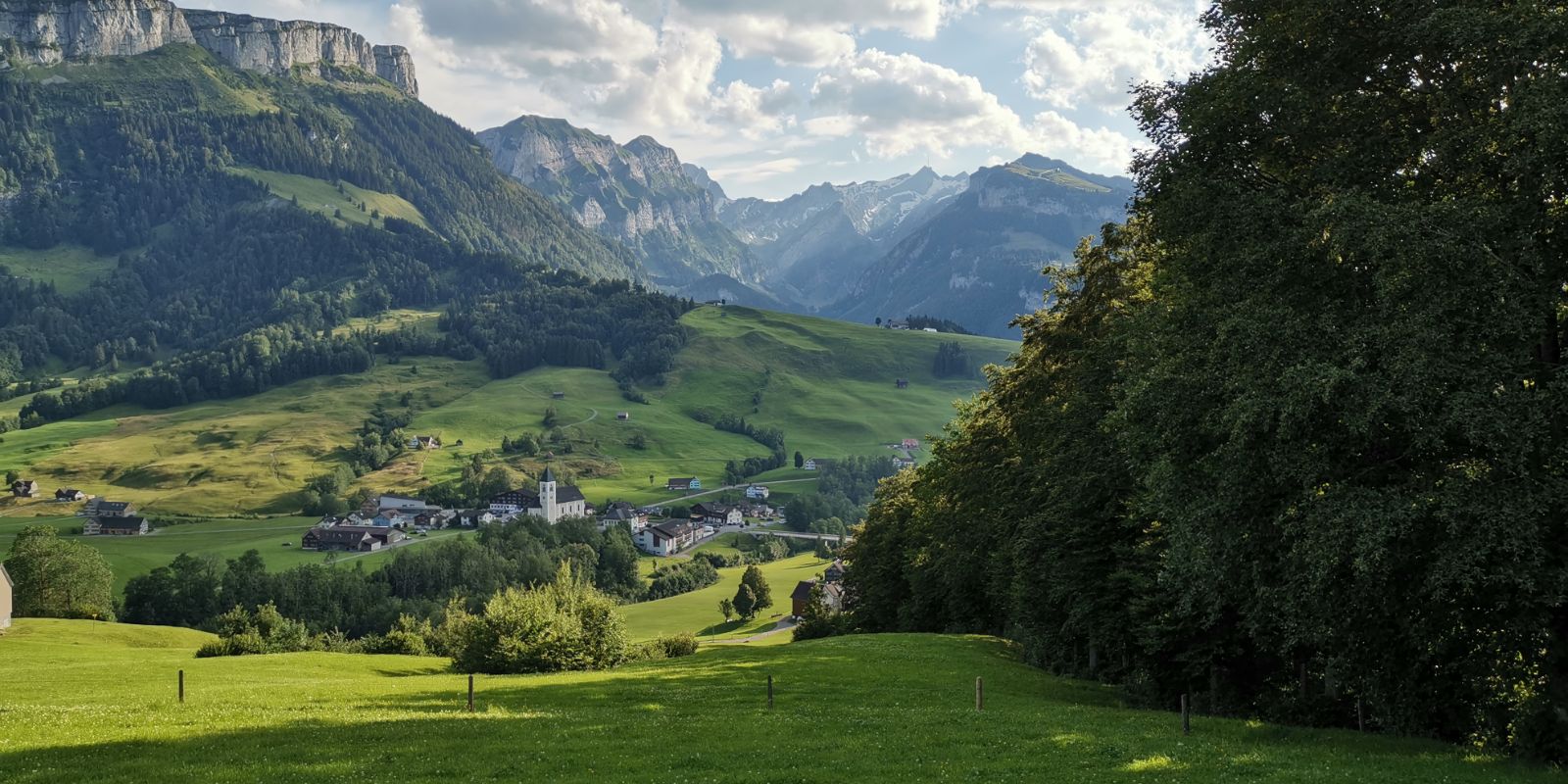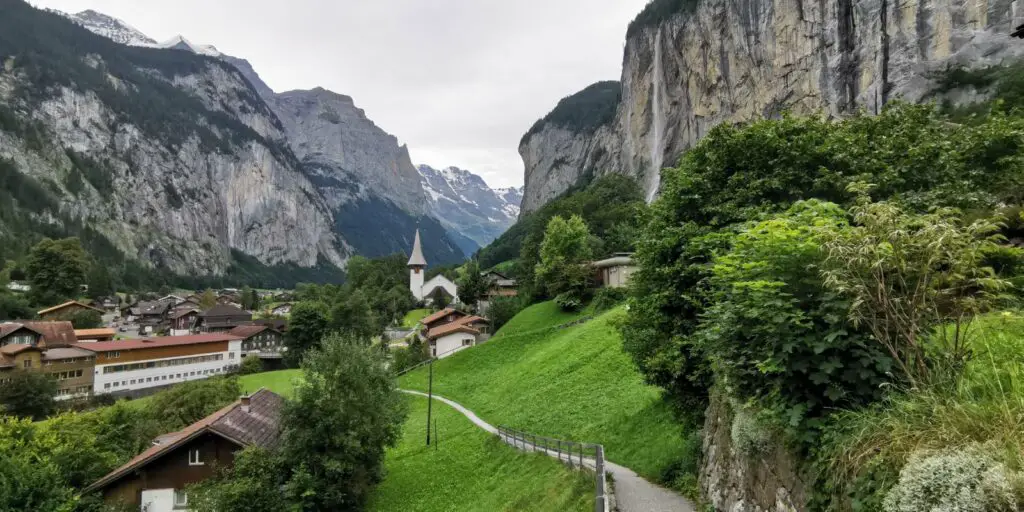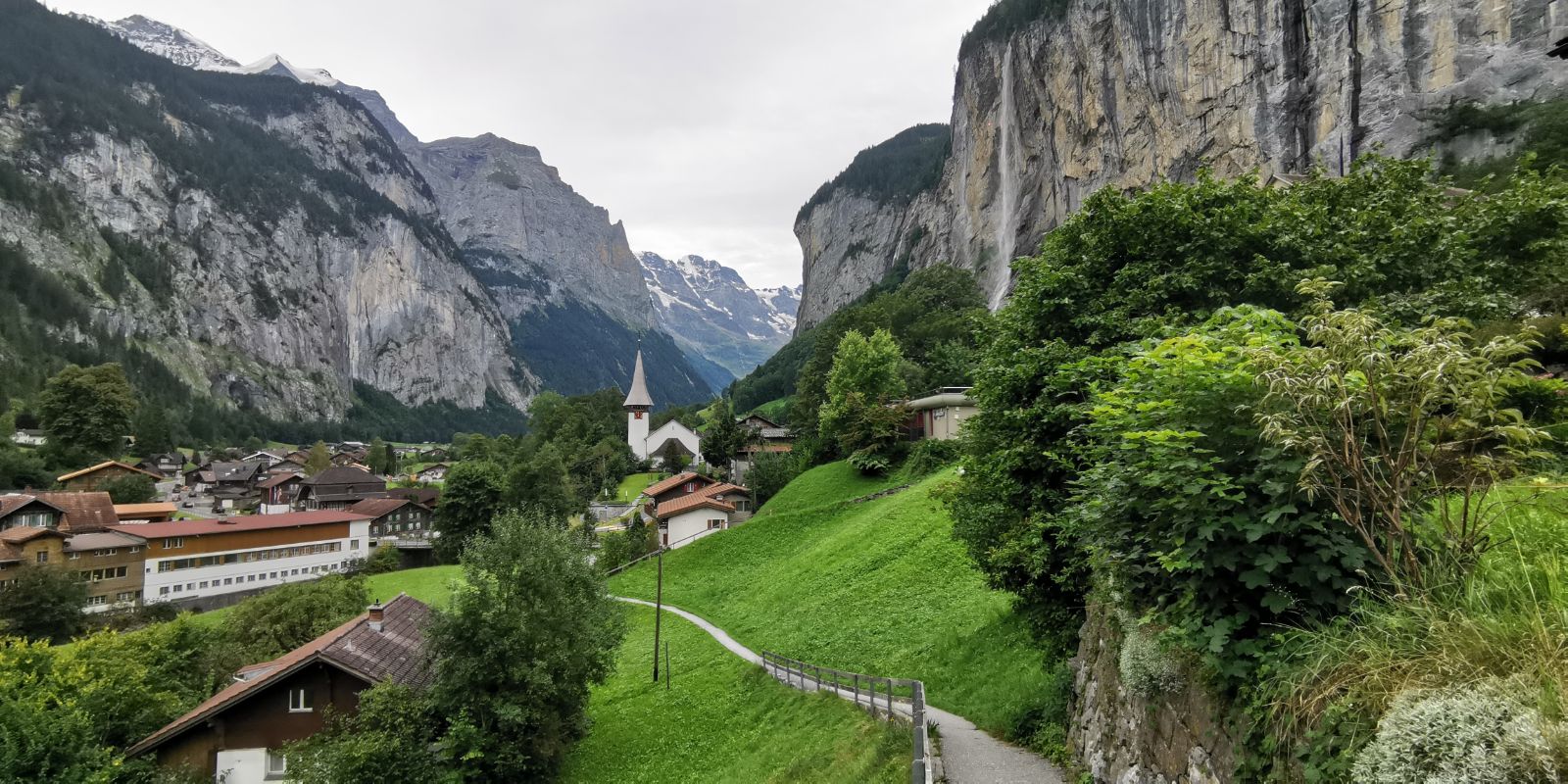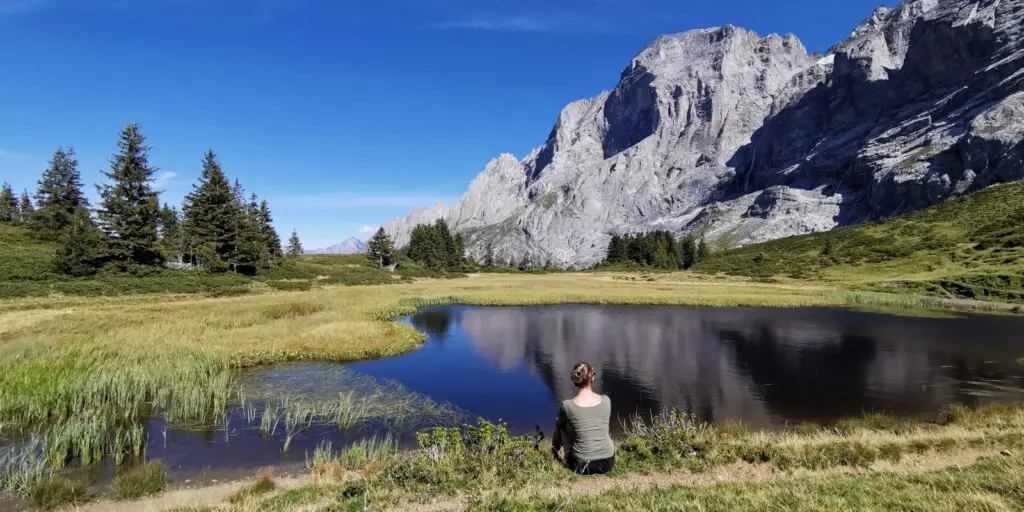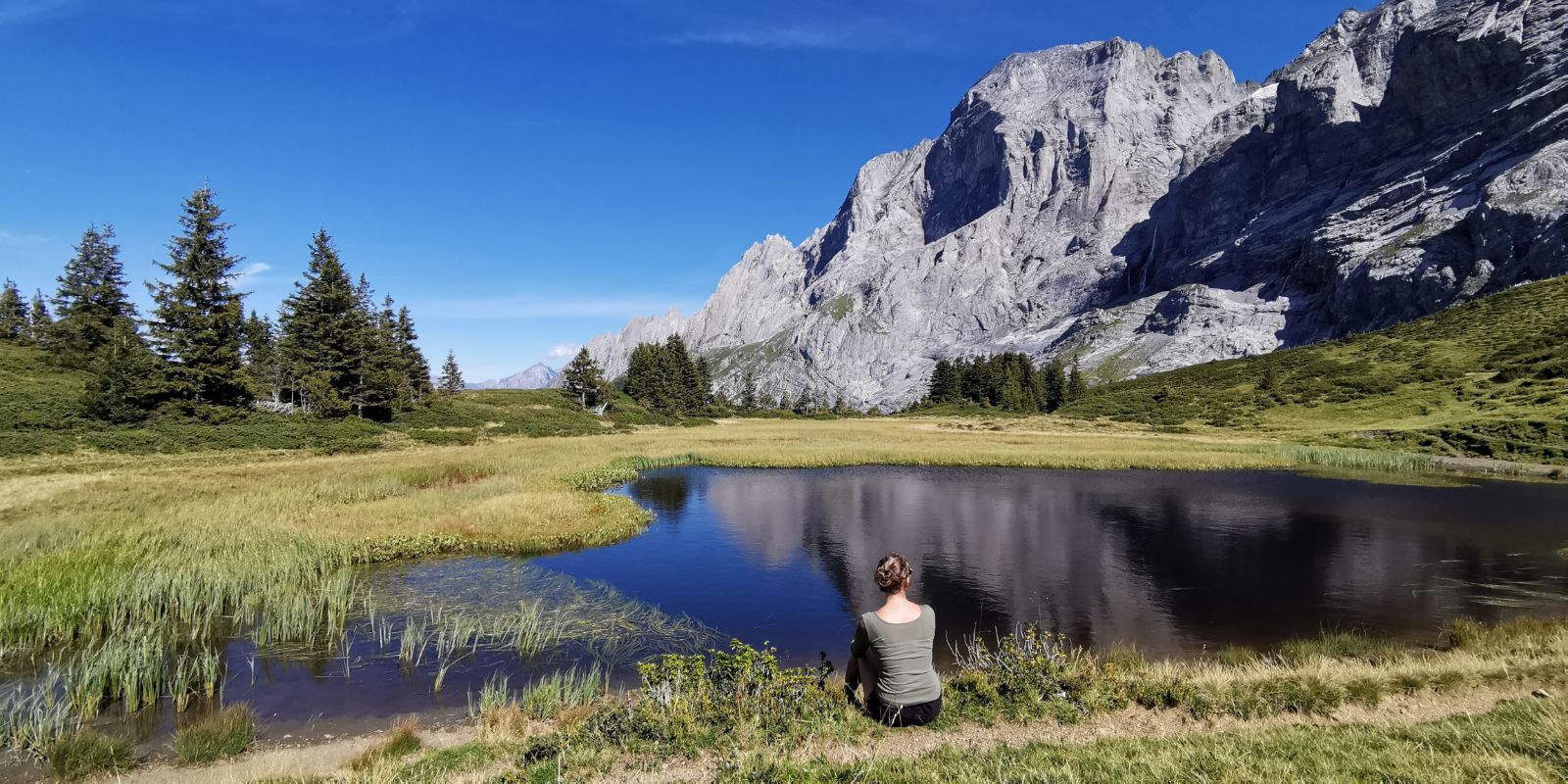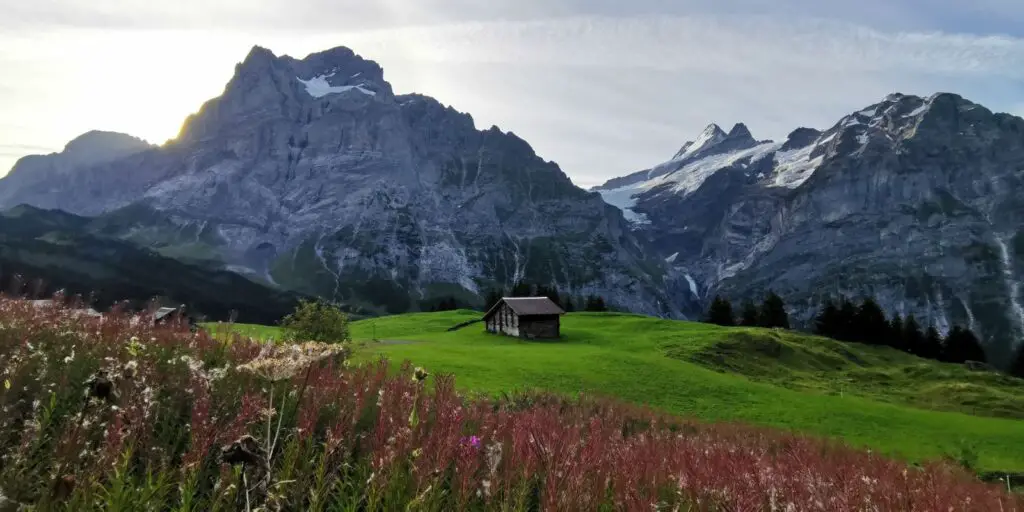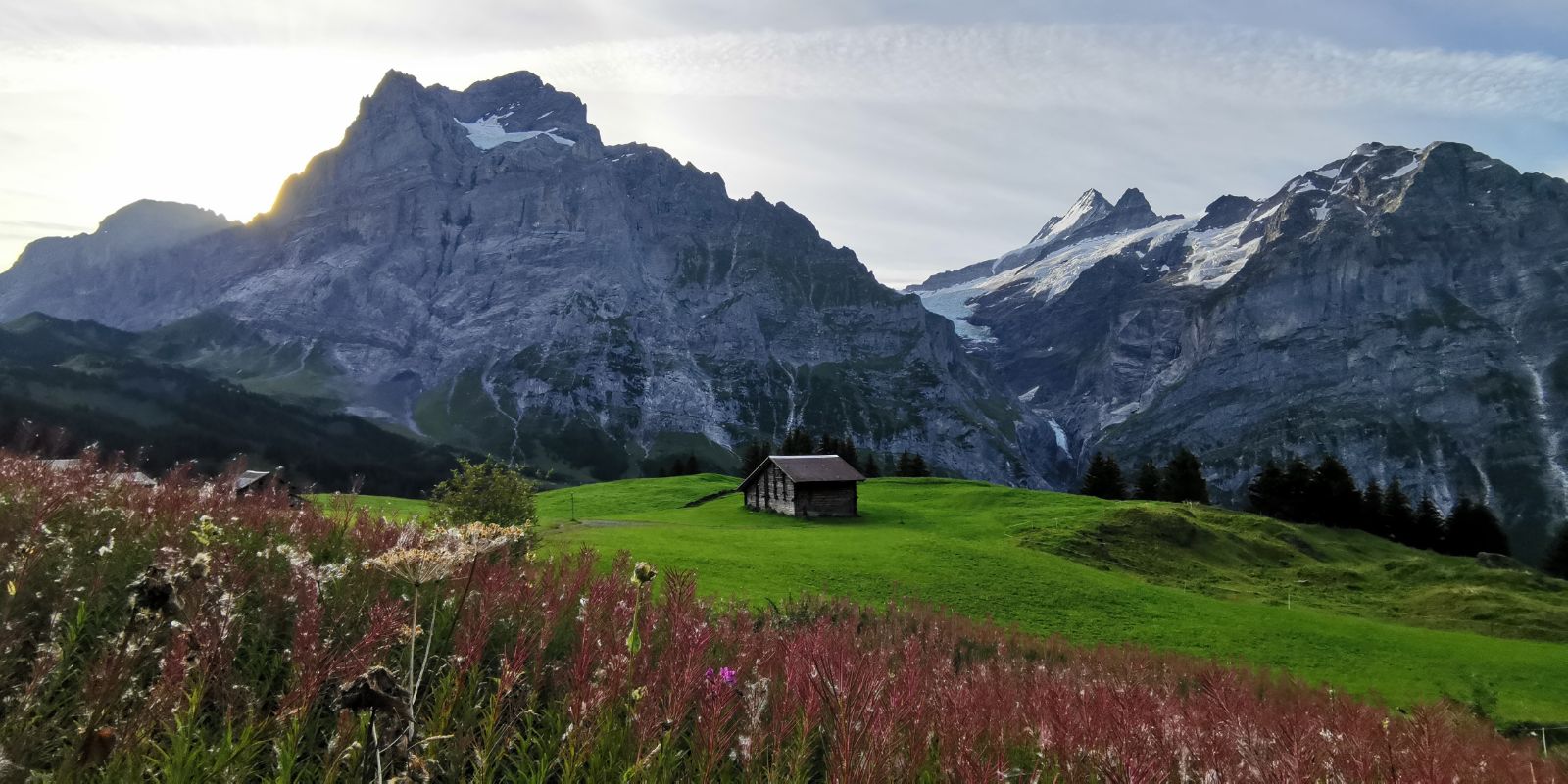 Suggested Swiss Alps Itinerary Description:
Starting point: everywhere in Switzerland
Duration: 8-9 hours per day normally
Specials: Please let us know about any wishes. We are specialized in creating your dream trip.
Included: Everything except dinner is included in the tour.
Your Benefits
– Private tour guided by a Swiss expert with a lot of background knowledge (no other people on the tour)
– Everything organized: pick-up, private transport, experiences, food & Hotel till drop-off
– Spontaneous up to your wishes due to the private tour
– Visit spectacular and beautiful places, most of them very unknown & experience the different cultures in Switzerland
– Only great hotels (4* or 5*) or according to your wishes
– Unforgettable moments
 
Do you like this Switzerland itinerary?
Contact us to request a tour
Call/Whatsapp/Wechat                                                 Mail us
+41 77 533 84 96                                                              info@switzerlandbylocals.com