Get to know beautiful sights & hidden gems in & around Zurich with a local expert is the best way to experience this impulsing town in a day trip.
Zurich at a glance
Experience & explore the most beautiful sights of Zurich in a Half Day or Day Tour. We will show you  our favorite spots in & around Zurich and bring you to the most stunning view points. This tour is perfect for people who want to feel the real spirit of this city.
Do you like this trip?
Call/Whatsapp/Wechat                                                 Mail us
+41 77 533 84 96                                                              info@switzerlandbylocals.com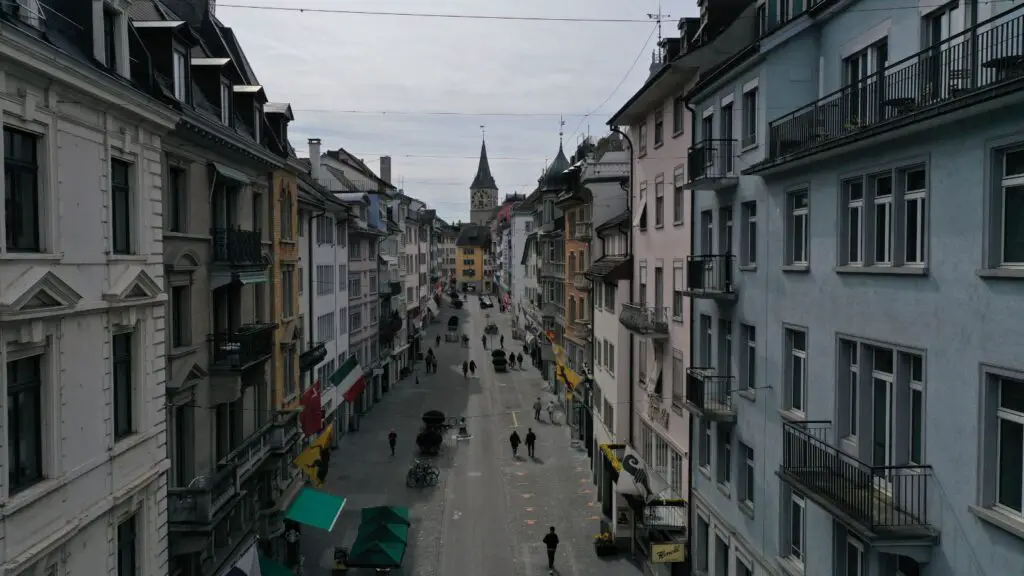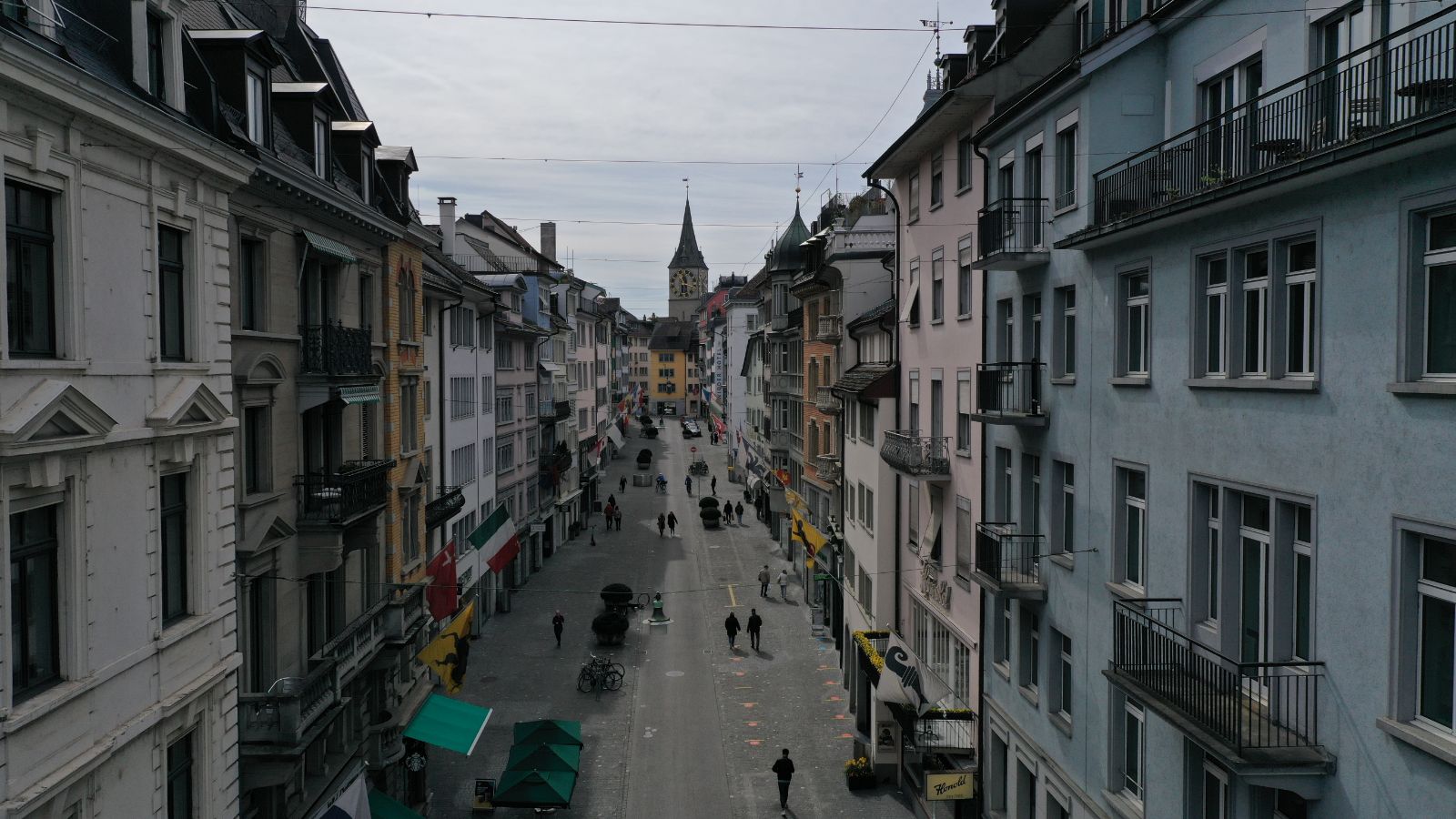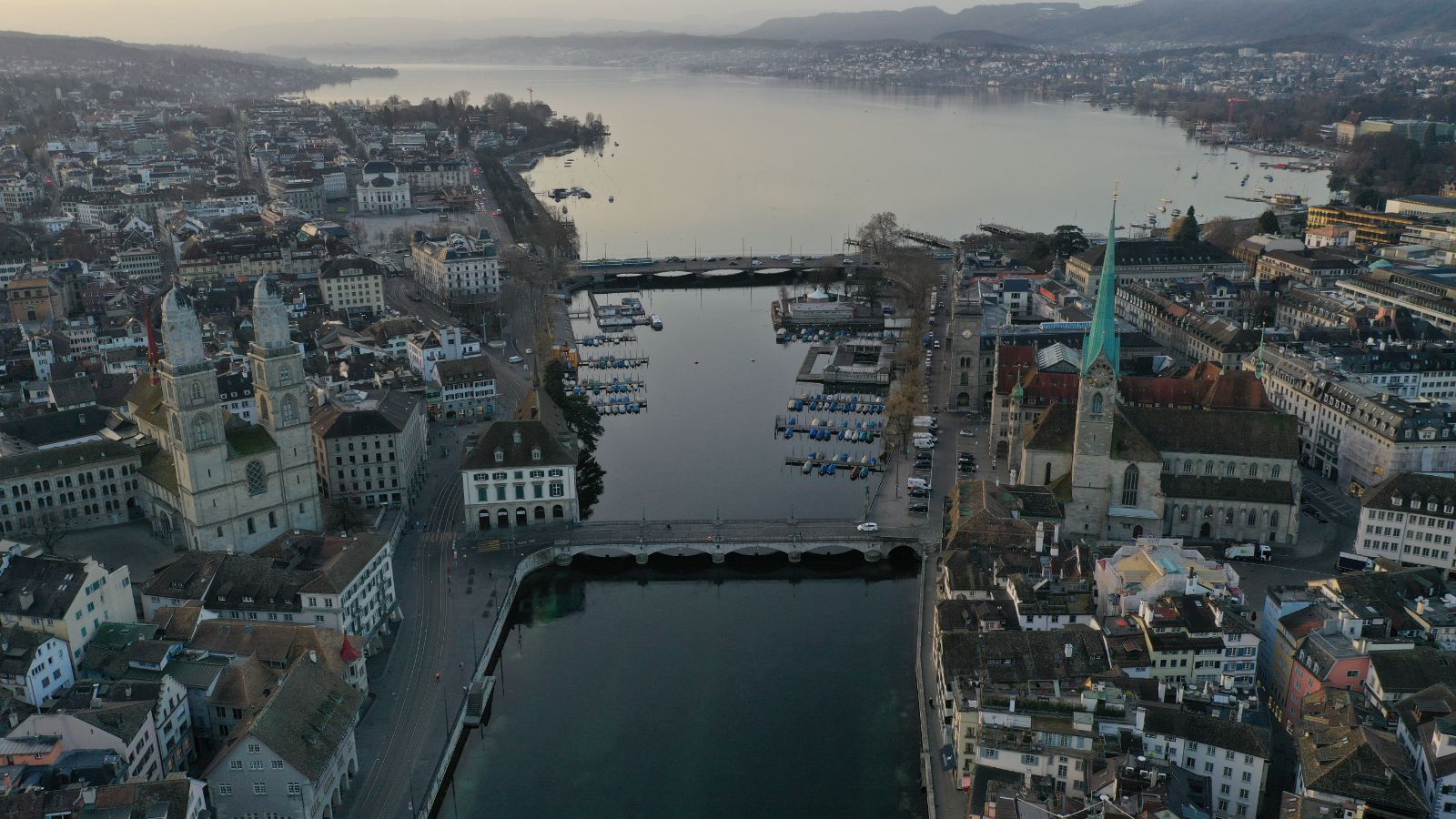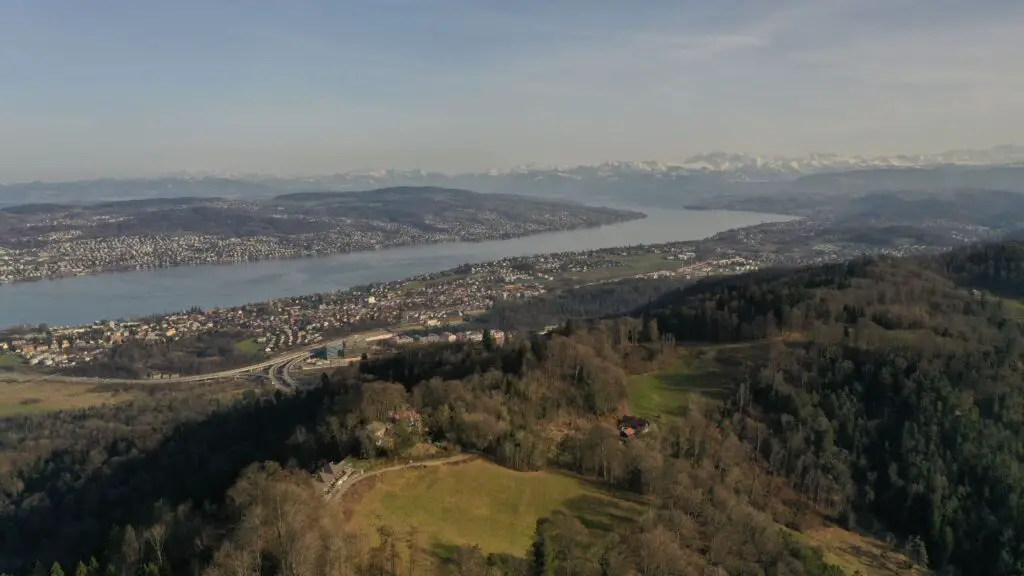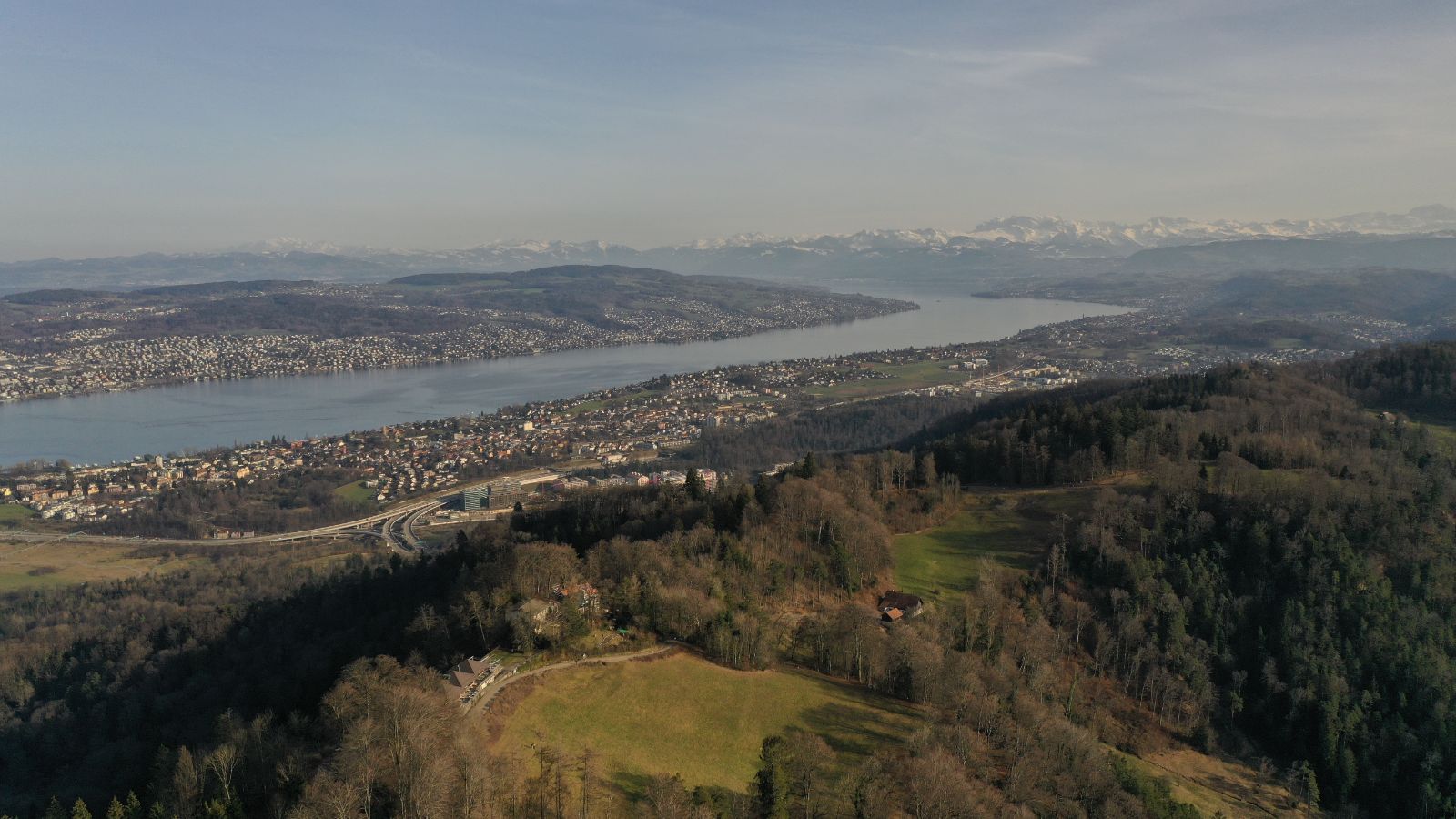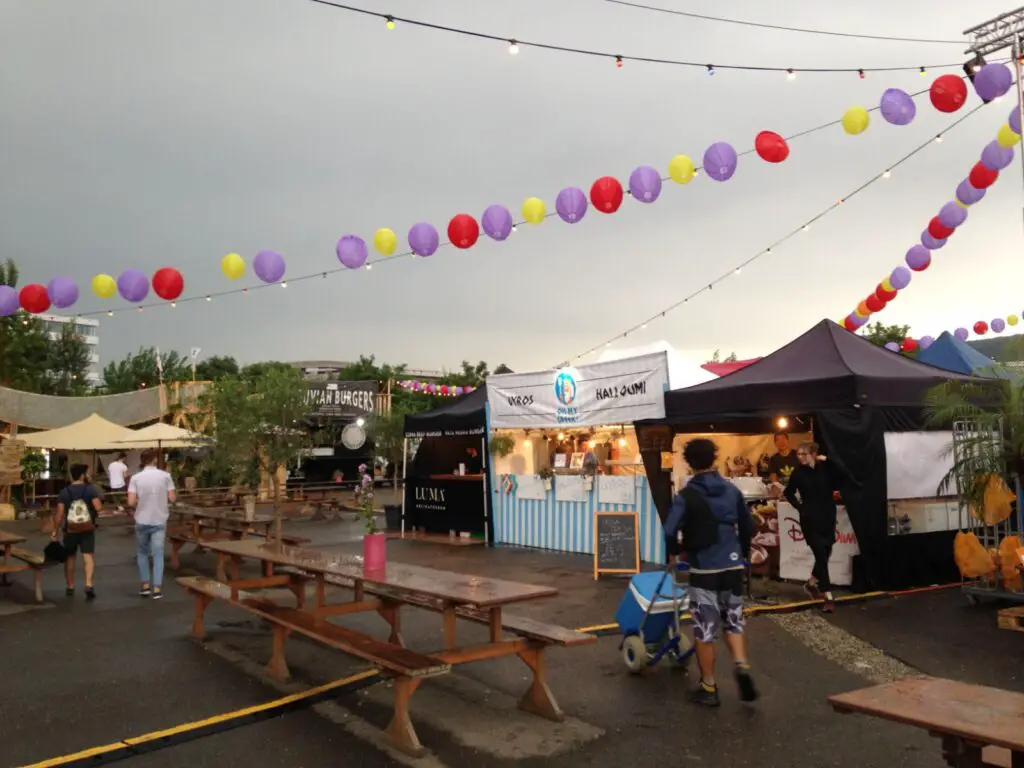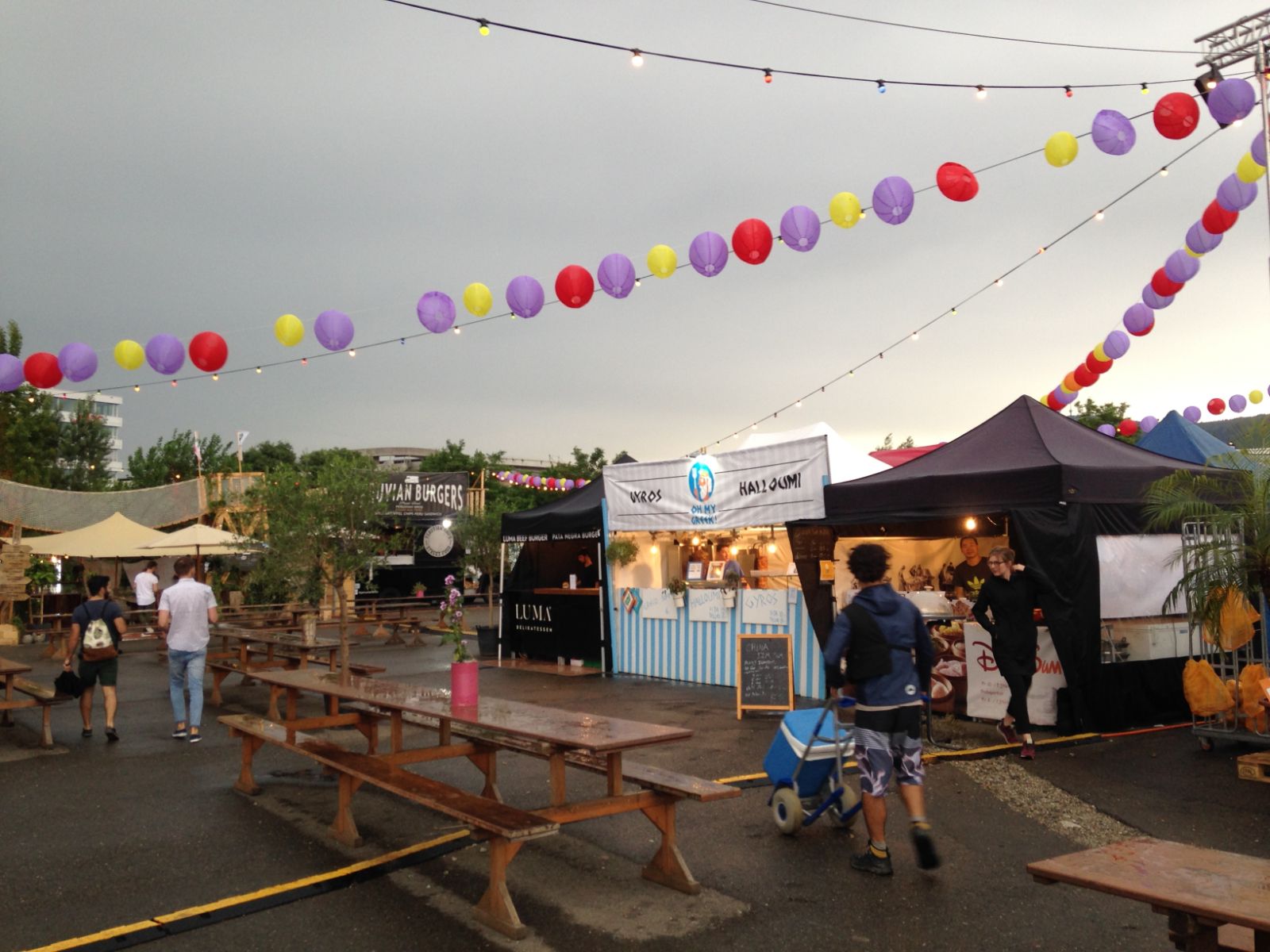 Suggested Zurich Itinerary Description:
Starting point: Zurich, Lucerne, Zug
Duration: Zurich Half day trip: 4-5 hours; Zurich Day Trip: 8-9 hours
Programme: Zurich shines with its endless beauty and attracts hundred of thousands of visitors per year. Switzerland's largest city has a lot to offer. We show you the most beautiful places in and around Zurich – from well-known places to absolute insider tips. Not only sightseeing is important on this tour, enjoyment of course as well. We stop at one of the most renowned cafés in Zurich and enjoy the dolce vita. Then we continue to our favorite vantage point. Of course, shopping stops can be made along the way. Besides that also river cruises, chocolate factory visit & much more can be done.
This programme suggestion is as always just one of a lot of ways to experience your own customized Zurich trip. So let us know your dreams to start planning your trip.
Specials: Please let us know about any wishes. We are specialized in creating your dream trip.
Included: Tour with pick-up from Zurich (or specified locations); picnic with local Swiss products (please specify special food requests); photos (quality: homepage), unforgettable moments
Do you like this trip?
Call/Whatsapp/Wechat                                                 Mail us
+41 77 533 84 96                                                              info@switzerlandbylocals.com
Or request here directly