Guided Swiss Alps Day Tour from Zurich & Lucerne to breathtaking and deserted places in the Swiss Alps, accompanied by a qualified Switzerland & Nature Expert (MSc ETH Zurich)

The hidden gems of the Swiss Alps
Our Swiss Alps hidden gems tour unveils the most beautiful unknown places in the Alps. This day trip brings you from Zurich, Lucerne or Interlaken into the impressive mountain world with wild gorges, idyllic lakes & stunning landscapes.
Do you like this trip?
Call/Whatsapp/Wechat                                                 Mail us
+41 77 533 84 96                                                              info@switzerlandbylocals.com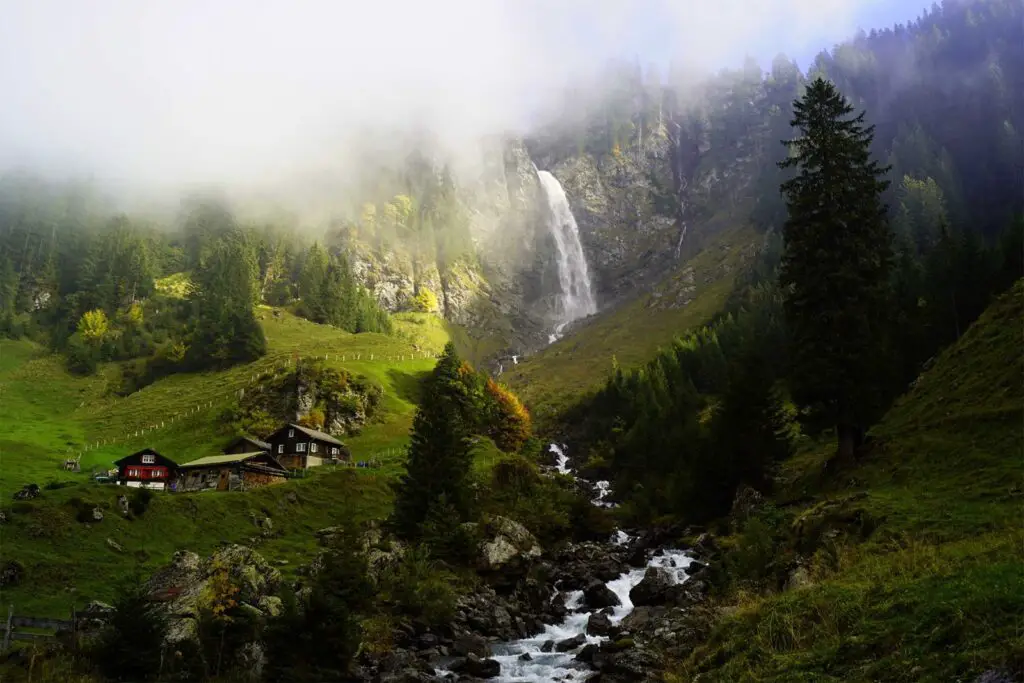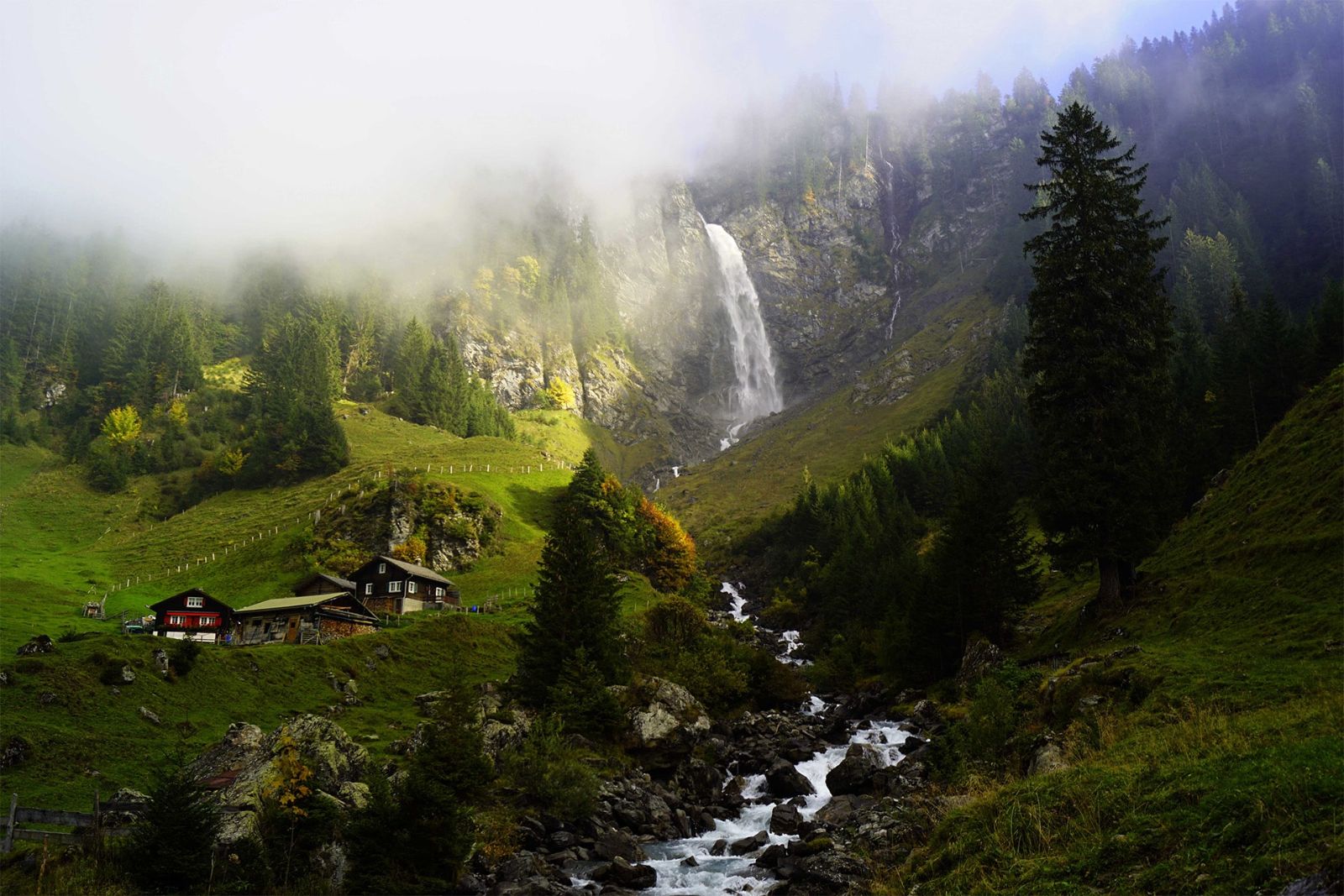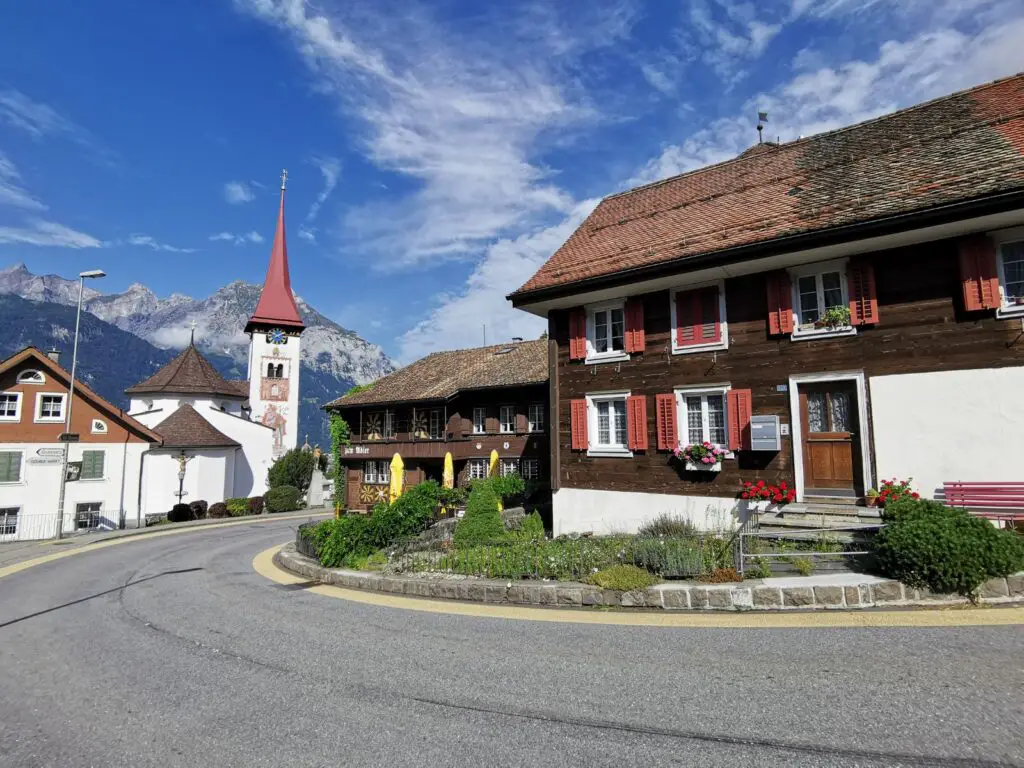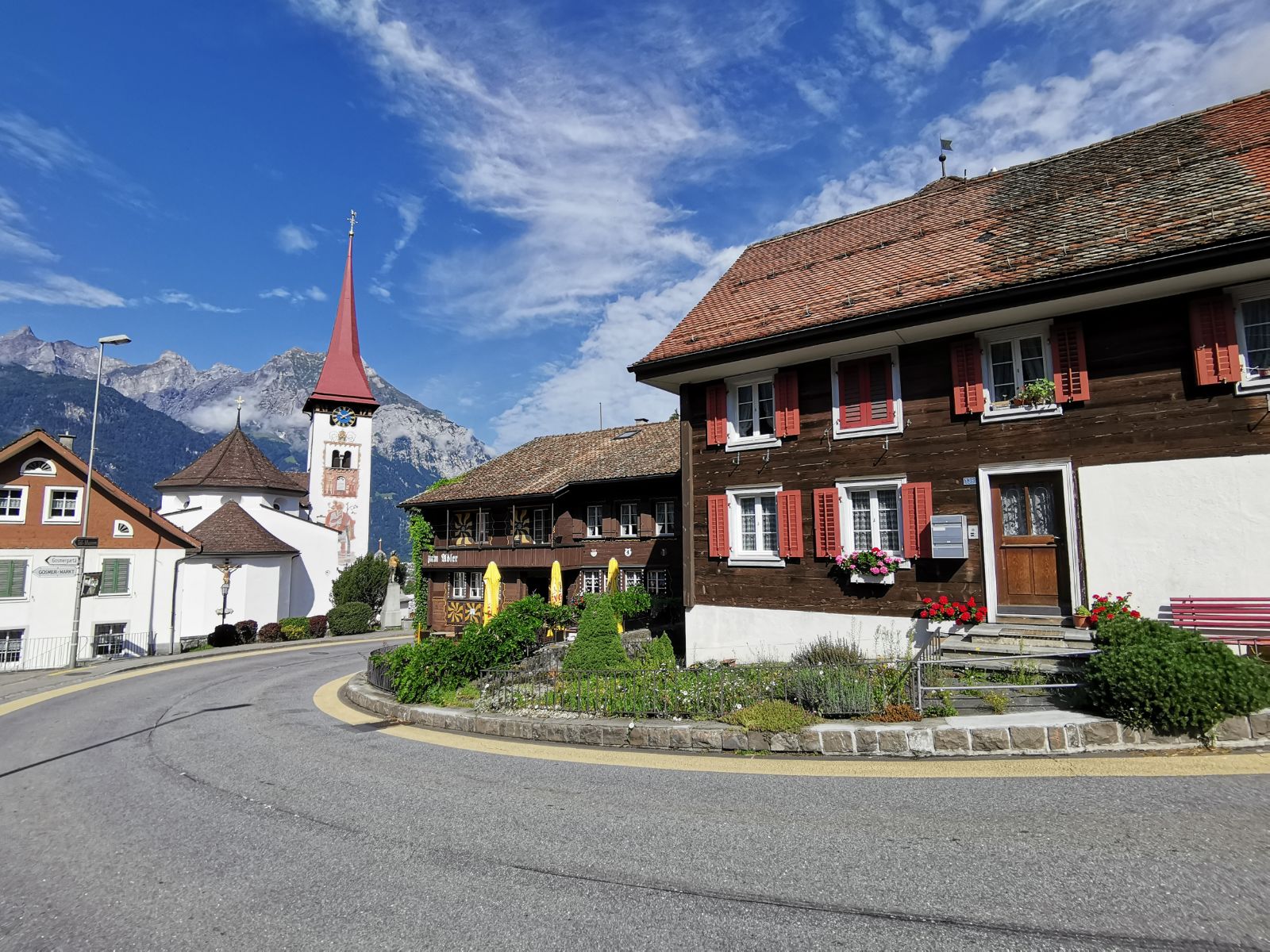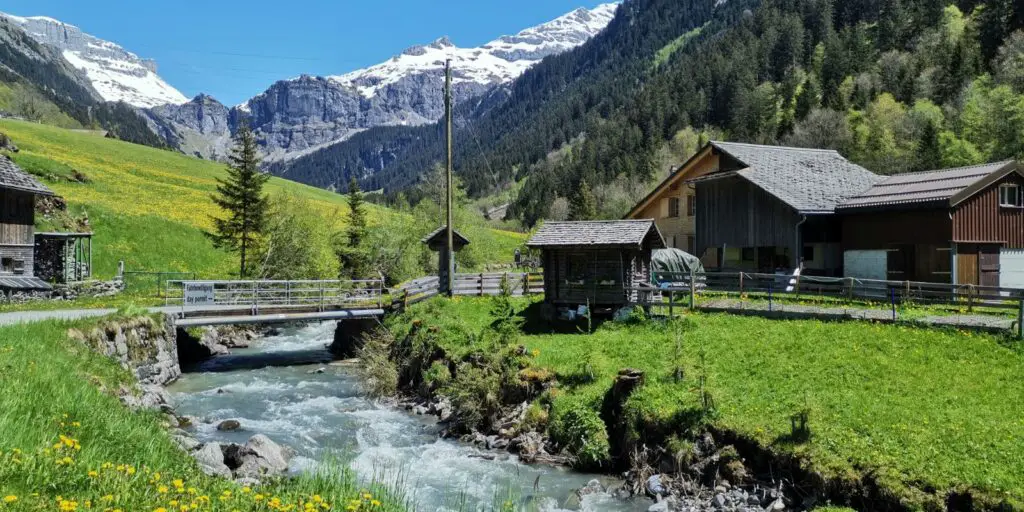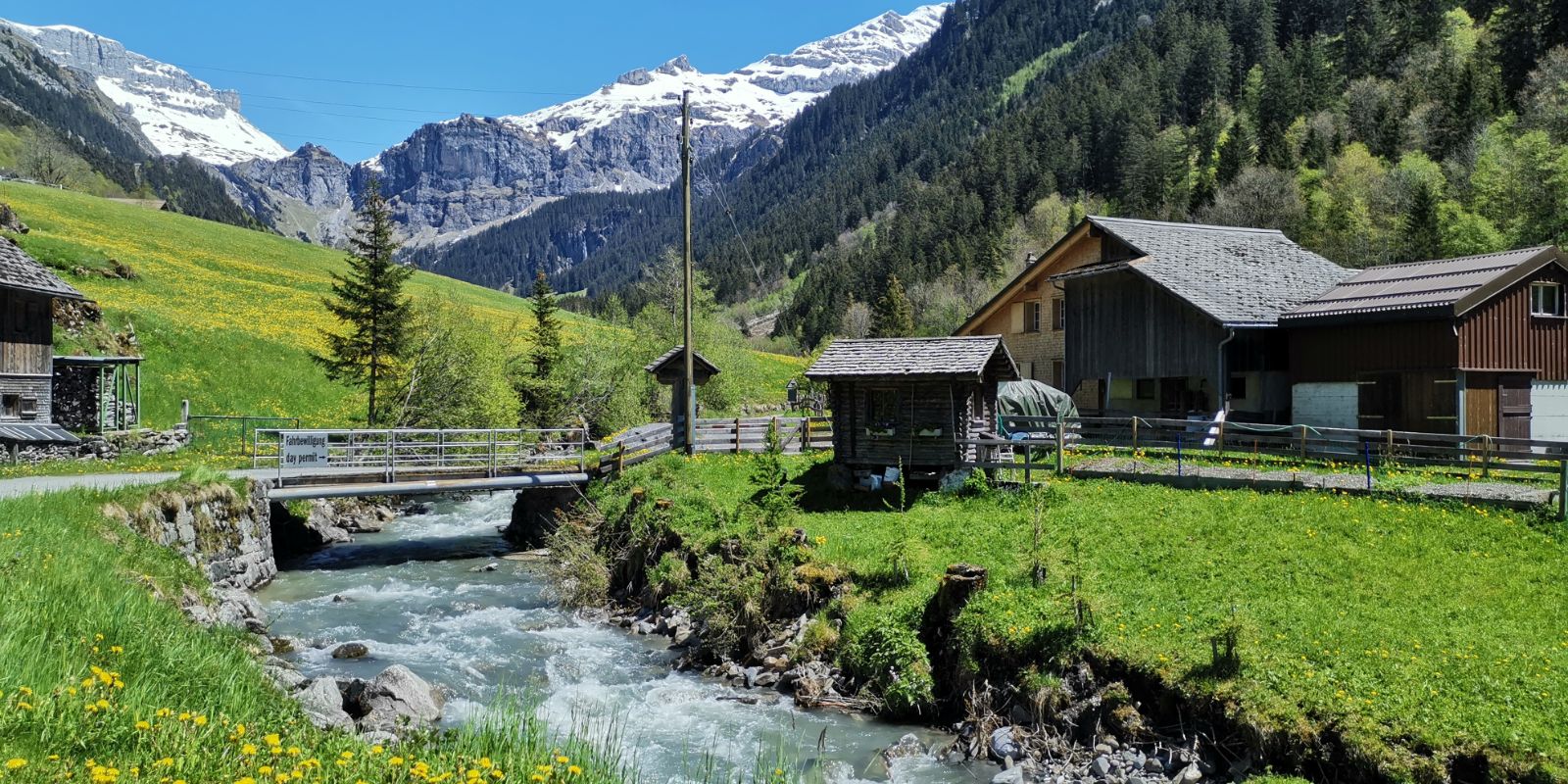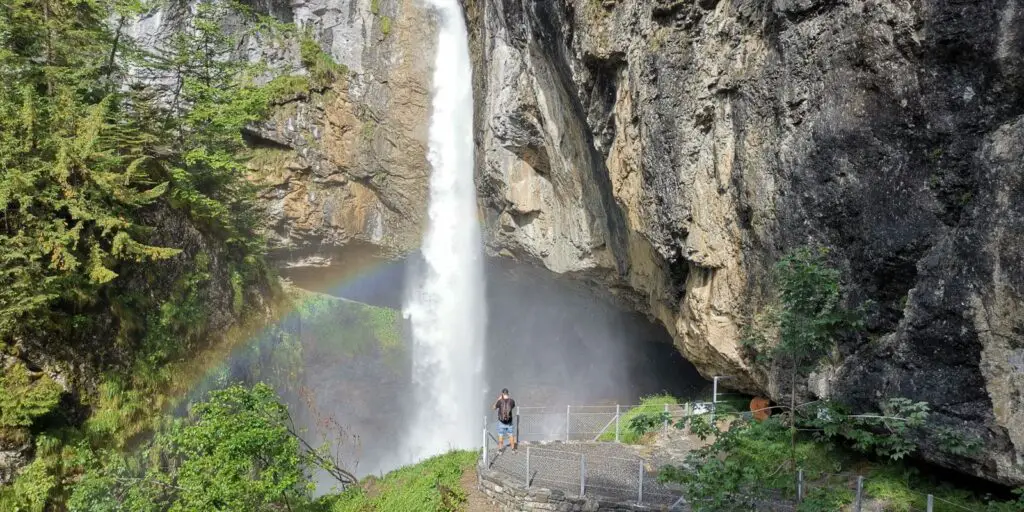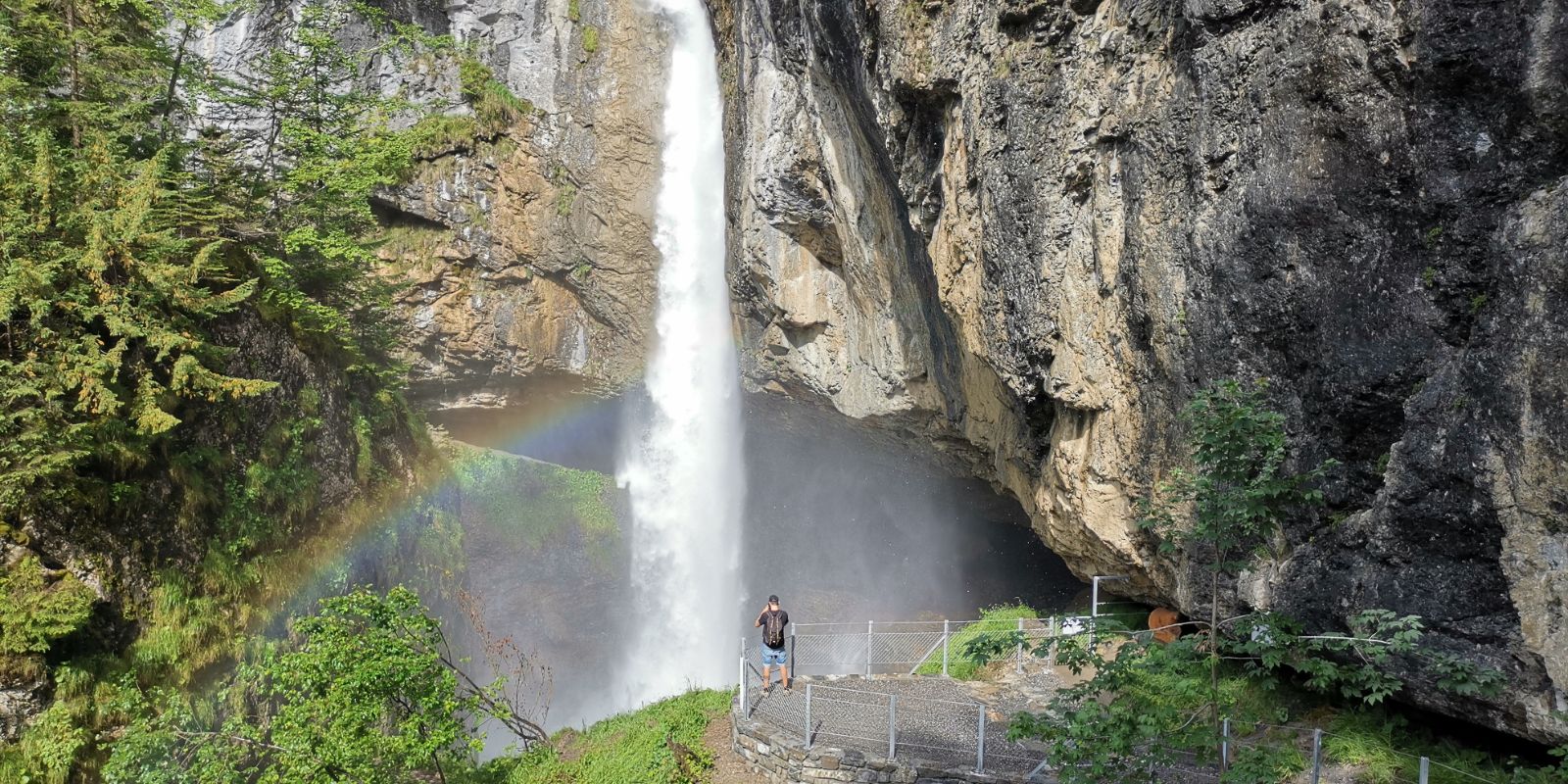 Suggested Swiss Alps Itinerary Description:
Starting point: Zurich, Lucerne, Zug, Thalwil, Ziegelbrücke, Schwyz, Interlaken, Basel. Other places on request.
Duration: 8-9 hours
Programme: We show you the most beautiful gems of the Swiss Alps. Endless landscapes, wild rivers and idyllic villages are awaiting you depending on the place where we start. From Zurich & Lucerne we dive in in the Uri & Schwyz Alps, while from Interlaken we visit hidden gems of the Bernese Alps. This programme suggestion is as always just one of a lot of ways to experience your own customized Swiss Alps trip. So let us know your dreams to start planning your trip.
Specials: Please let us know about any special wishes. The Swiss Alps Tour can also be combined with a visit in a chocolate factory or cheese factory. Also small hikes are possible.
Included: Tour with pick-up from Zurich (or specified locations); guided by a Switzerland & Nature expert; picnic with local Swiss products (please specify special food requests); photos (quality: homepage), unforgettable moments
Prices on Request
Do you like this Switzerland trip?
Call/Whatsapp/Wechat                                                 Mail us
+41 77 533 84 96                                                              info@switzerlandbylocals.com