Switzerland, the picture book
Switzerland in a picture book: Visiting the biggest waterfall of Europe while enjoying afterwards the idyllic landscape & the traditional town of Appenzell.
Exploring the Eastern Part of Switzerland is like in a paradise. We will travel to the giant Rhinefall and make a beautiful picnic there. The falls are the biggest waterfall in Europe and extremely impressive. Then we are heading in direction to Appenzell to see one of the most beautiful & traditional regions of Switzerland. Visiting the colorful Swiss Style village and the beautiful countryside will be one of the highlights of the trip. You will learn a lot about Switzerland and Nature.

Do you like this trip?
Call/Whatsapp/Wechat                                                 Mail us
+41 77 533 84 96                                                              info@switzerlandbylocals.com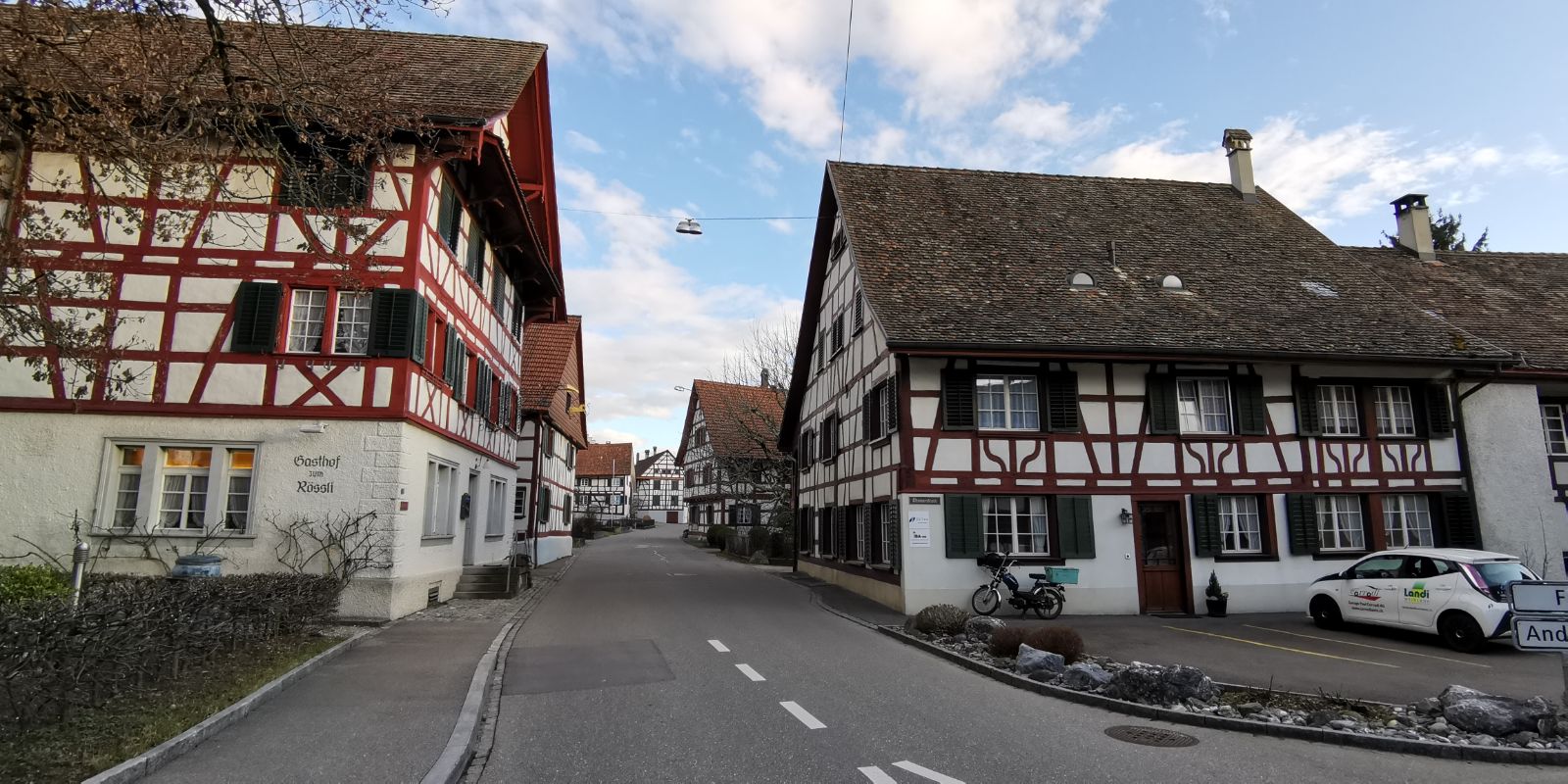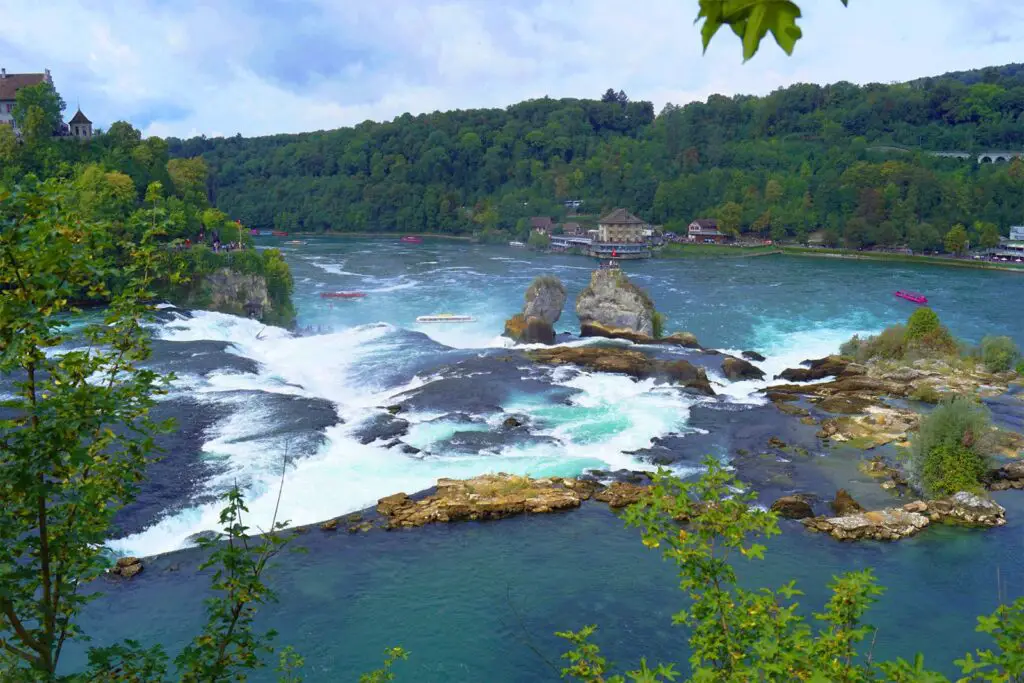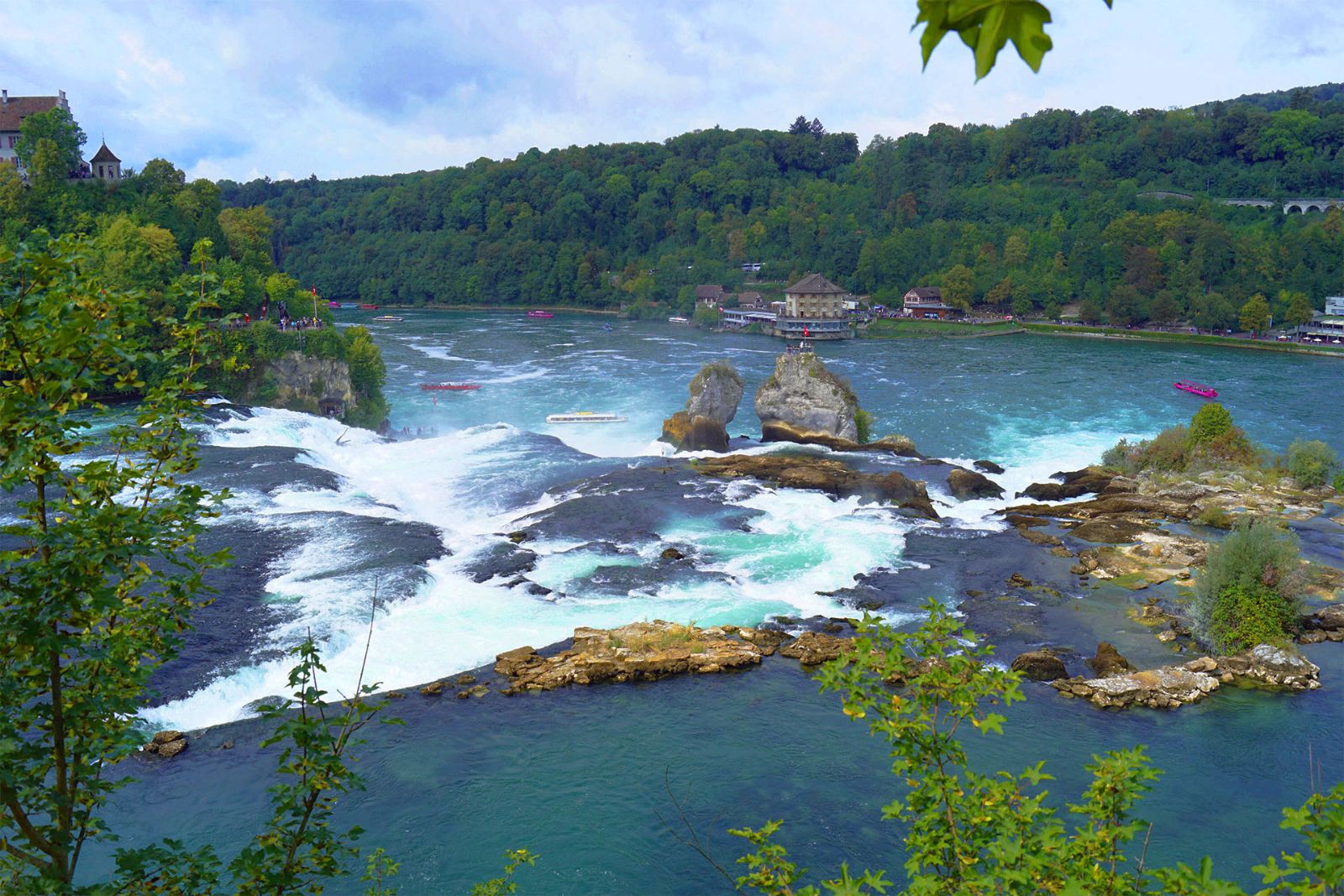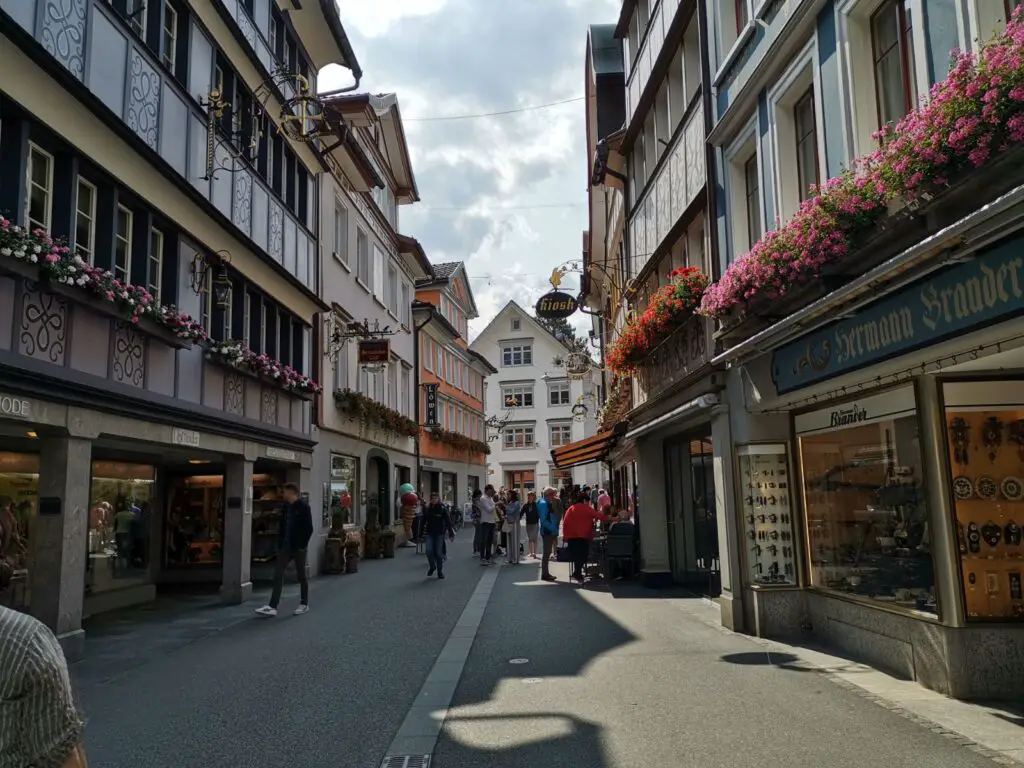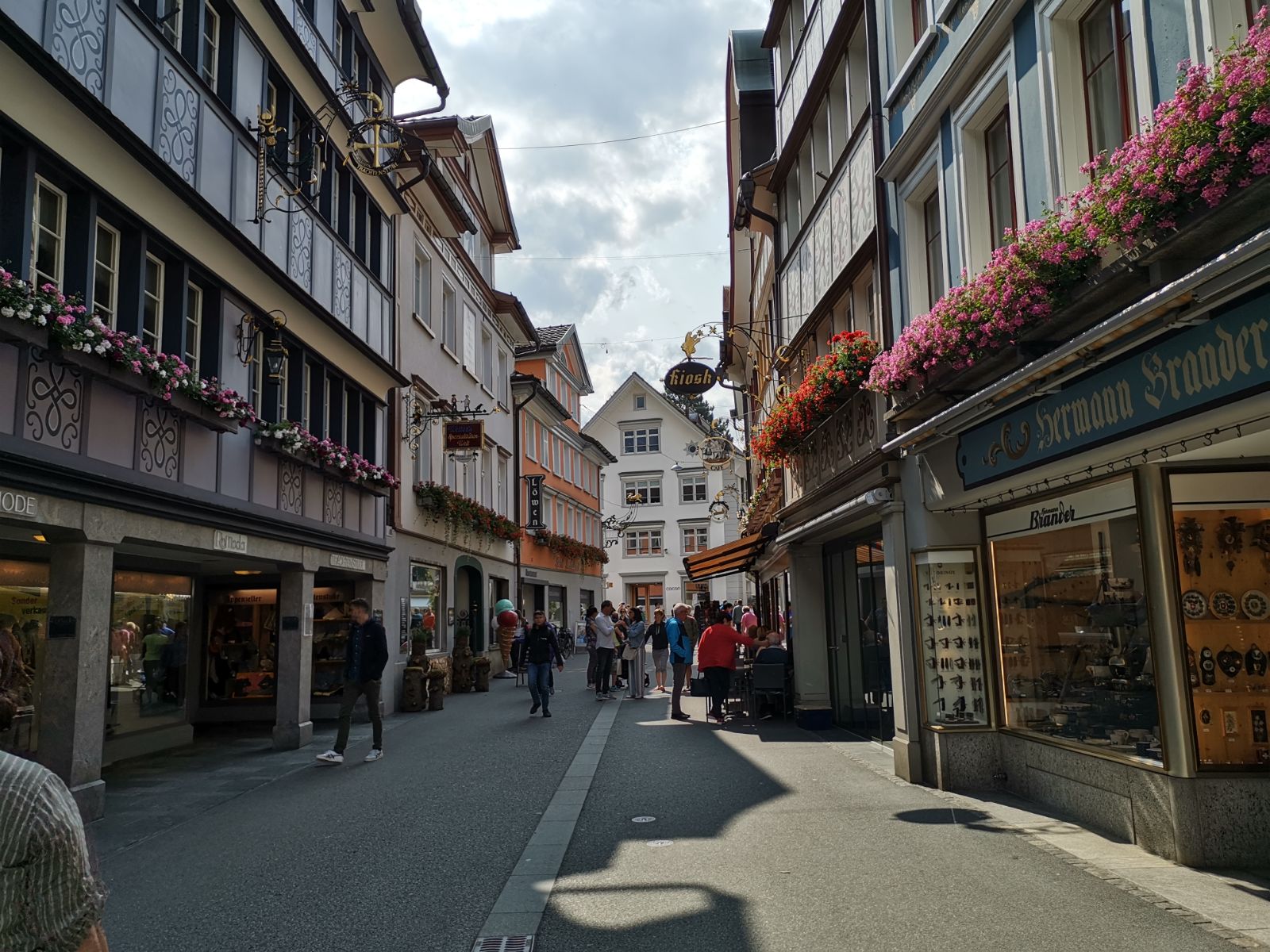 Suggested Rhine Falls & Appenzellerland Itinerary Description
Starting point: Zurich, Lucerne, Zug, Basel
Duration: 8-9 hours
Programme:

Rhine Falls: On the way to the Rhine Falls we make a short stop in one of the most beautiful & unknown villages of Switzerland and visit a local bakery. Afterwards we are heading to the biggest waterfall of Europe while we enjoying our delicious fresh food from the bakery.
Our next stop will be Appenzell – the middle age town with the colorful houses. Yes, you will feel like in a dream. Besides the beautiful architecture are waiting also traditional stores for you in case you want to see them. There you will have a traditional workshop to create your own fondue fork with a local from Appenzell. What's better than eating a traditional fondue with your own fork?
Stunning Alpstein
After lunch we are heading towards the Alpstein Region, where you will discover one of the most photogenic Swiss Landscapes! The Swiss guide will show you a mixture between hidden gems and known touristic places.
This programme suggestion is as always just one of a lot of ways to experience your own customized Rhine Falls & Appenzell tour. So let us know your dreams to start planning your trip.
Specials: Please let us know about any special wishes. The Swiss Alps Tour can also be combined with a visit in a chocolate factory, cheese factory or even a carriage ride. Also small hikes are possible.
Included: Tour with pick-up from Zurich (or specified locations); guided by a Switzerland & Nature expert; picnic with local Swiss products (please specify special food requests); photos (quality: homepage), unforgettable moments
Prices on Request
Do you like this Switzerland vacation itinerary?
Call/Whatsapp/Wechat                                                 Mail us
+41 77 533 84 96                                                              info@switzerlandbylocals.com
Or request here directly